Search Committee Extends Application Deadline For Framingham Library Director
FRAMINGHAM – The deadline to submit an application to become Framingham's Library Director has been extended to May 4, said Library Trustee Elizabeth Roy.
In January, Library Director Mark Contois said he would retire in 2020.
Framingham Public Library Director Contois served as director from 2006 to 2010, and then he left Framingham to become the head librarian for the City of Worcester. He was re-hired in Framingham in 2012.
"Realistically, we would not anticipate hiring anyone until at least July 1, which brings us to FY21," said Roy to SOURCE media.
After the deadline for applications has passed, "initial screening interviews would be offered, scheduled, and conducted," explained Roy.
"Candidates would then be narrowed down to finalists with another round of interviews," along with background checks, and then a final decision made," explained Roy.
The Director Search Committee is comprised of six elected Library Trustees, two staff members and three community representatives (one of whom is a former Trustee and involved with the Friends and Literacy Unlimited), said Roy.
Click here for a list of search committee members. The Committee was named in February by Roy, who is chair of the Library Trustees.
The new Framingham Library Director should have a Master's Degree in Library Science and 7-10 years of library administration and supervisory experience, and state Certification of Librarianship from the Massachusetts Board of Library Commissioners, according to the job description.
The Library Director "performs supervisory, administrative and professional work in planning, organizing and directing all Library services and activities, responsible for the daily operations of the Library system; develops and implements library policies, operating practices and projects; and provides leadership for improving public library services to the community," stated the job posting.
Essential Functions include:
Plans, organizes, and manages the services of the Framingham Public Library system.
Establishes goals and measures accomplishments against recognized standards.
Develops the services of the Library to meet the present and future needs of the community effectively.
Studies community and area trends and evaluates their effect on the Library.
Works closely with Board of Library Trustees on policies and long- and short-term goals.
Advises, consults, and confers with other libraries and library professionals, officials (at local, state, and national levels), citizens, and diverse community groups regarding Library services and operations.
Directs public relations to promote and publicize the Library in the community.
Recruits, selects, and oversees the training and continued development of Library personnel.
Evaluates the performance of Library department heads and supervises the evaluation of other employees.
Supervises the keeping of records and the preparation of reports.
Prepares and presents Library budgets.
Actively seeks grants, gifts, and other new sources of non-tax funding for projects that enhance Library operations.
Prepares grants and oversees grant writing.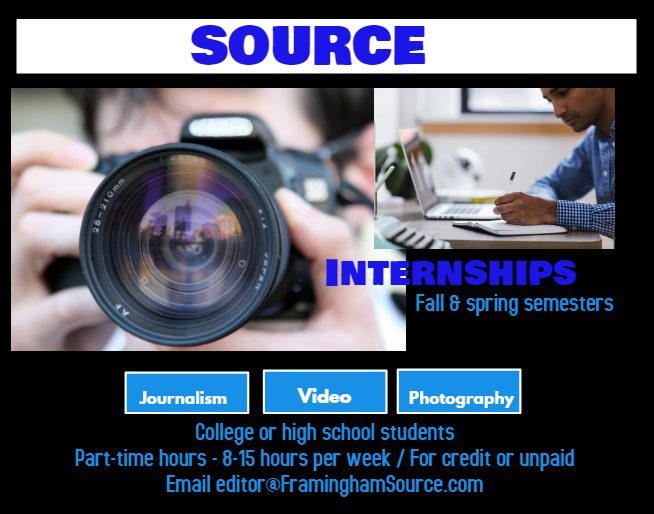 Supervises maintenance of facilities and works closely with City officials to ensure excellent condition of interiors and exteriors of two Library buildings, parking areas, and a Bookmobile.
Works with the Trustees, Building Committee to plan and carry out building projects, inside and outside.
Works closely with City officials to ensure the Library complies with the Americans with Disabilities Act.
Fosters good working relationships with the Mayor, City Council and City Department Heads.
Serves as a liaison to various municipal, civic and community organizations, speaks to groups and individuals to provide information and/or advocate for the Library.
Works with the boards and administrators of the Literacy Unlimited Program and Homework Center to ensure that the programs are financially able to fulfill their missions.
Assists Friends of the Library, Literacy Unlimited of Framingham Foundation Inc., and the Framingham Library Foundation in their support of Library services and operations.
Maintains and enhances collaborative partnerships with Framingham State University and Framingham Public Schools, among others.
Trains staff on handling emergences as spelled out in the Employee Emergency Procedures.
Updates this document when needed.
Executes the goals and objectives as outlined in the Library's latest strategic plan, adding other activities as needs arise.
Oversees creation of a yearly action plan and annual report. Update the strategic plan as scheduled.
Maintains current knowledge of new developments in the library field.
The next meeting of the search committee is scheduled for April 21. It will be a remote meeting.
"If members of the public have input they would like to provide, I welcome their emails at e.roy.fpl@gmail.com," said Roy.