VIDEO: Framingham Health Director Advises Against Gatherings Of Any Size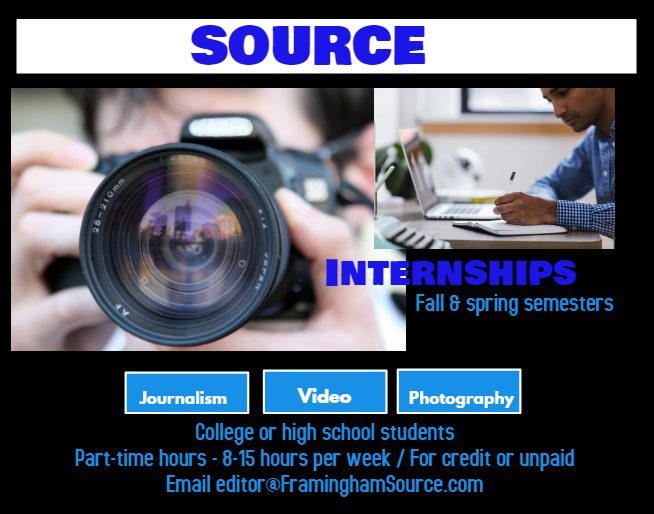 FRAMINGHAM – Framingham Health Director Sam Wong said today, March 23, even though the Governor has advised for gatherings of no more than 10 people, "for us any size gathering is not advisable."
Wong said Framingham is seeing new cases of the coronavirus every day. As of yesterday, Framingham had 10 cases.
There are 646 cases in Massachusetts, and 5 deaths due to the Covid-19, as of Sunday.
As of noon, the CDC has 33,404 cases and 400 deaths.
Wong reminded people to continue to practice social distancing.
The Health Director said you can still go out and have a walk in the park.
Gov. Baker suggested individuals stay at home, today.
Gov. Baker today declared as of Tuesday non-essential businesses must close or operate remotely.
Click here for a list of essential businesses
Mayor Spicer reminded people in her latest video that City Hall has been closed to the public, but there are some operations still happening.
She said that Framingham Police, Framingham Fire, DPW, and trash & recycling collection is still working.
"Only essential employees are allowed to come to work," said Mayor Spicer.
"I declared a state of emergency in the City of Framingham so we would be in line for resources," said Spicer.