FRAMINGHAM – Over the weekend, the Framingham Public School District distributed 2,068 Chromebooks to families, in need, according to the district's spokesperson.
There are more than 9,000 students in the public school district.
[broadstreet zone="53230″]
"I hope this effort will help to address the gap for families who do not presently have a device at home or internet access as we work to at least provide every student in Framingham with the ability to access the wonderful resources that the district and you have provided," said Tremblay.
Framingham Schools have been closed since March 12. The earliest they could re-open, under an order by the Governor, is April 7.
However the Education Commissioner said in a conference call with Superintendents last Friday, schools may not open until later. Boston Public Schools are not scheduled to re-open until April 27.
[broadstreet zone="53820″]
Last week, Framingham Public School administrators and teachers reached out to families.
"We were able to identify families who need technology to access learning resources that have been made available on our website," explained Tremblay.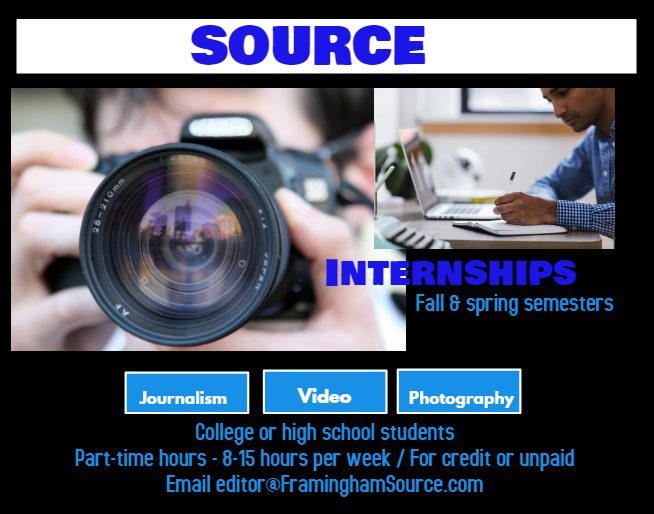 On Friday, March 20, Tremblay opened up the schools, for the first time since they closed last week, for teachers to get access to their technology and education needs.
"It was great to see those of you who stopped by school this morning. I miss our in-person discussions as I am sure you do with your colleagues as well. This pandemic has led everyone into a feeling of isolation and it has only been a week,' said Tremblay in an email to staff on March 20. "Thank you again for your efforts to stay engaged with our families and with one another. I wish you all good health.
***
Pictured is Framingham High Principal Carolyn Banach who distributed Chromebooks to Framingham High families on Saturday. She said the high school gave out more than 250 devices.