VIDEO: Framingham Police Chase Friday Night Ends With Crash on Route 9
FRAMINGHAM – Two cruisers were chasing a black sedan on Friday evening, March 20.
The chase ended with a crash on Route 9, near the Sunoco station around 6:49 p.m.
Injuries in the crash last night are unknown.
Unknown if an arrest was made.
The police station is closed to the public, so SOURCE will update this report when we hear make from the police spokesperson. Since the station, is closed the public police log is not viewable.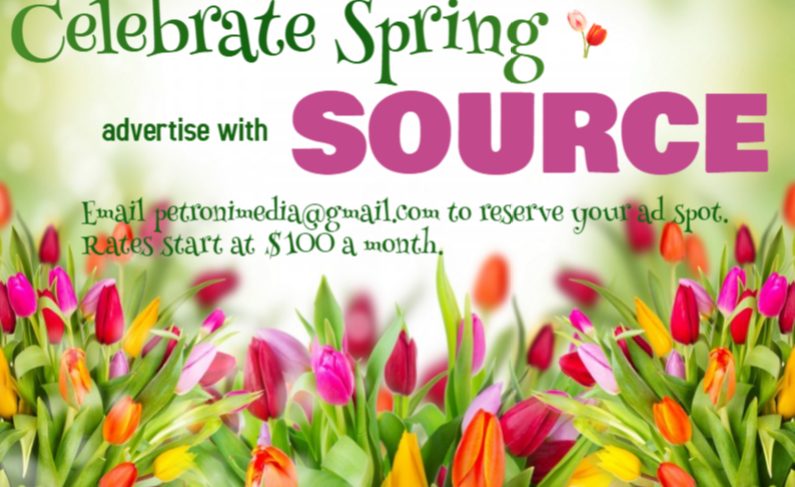 ***
VIDEO courtesy of SOURCE reader.