UPDATED: Framingham Schools To Continue Chromebook Distribution Sunday in 3 Locations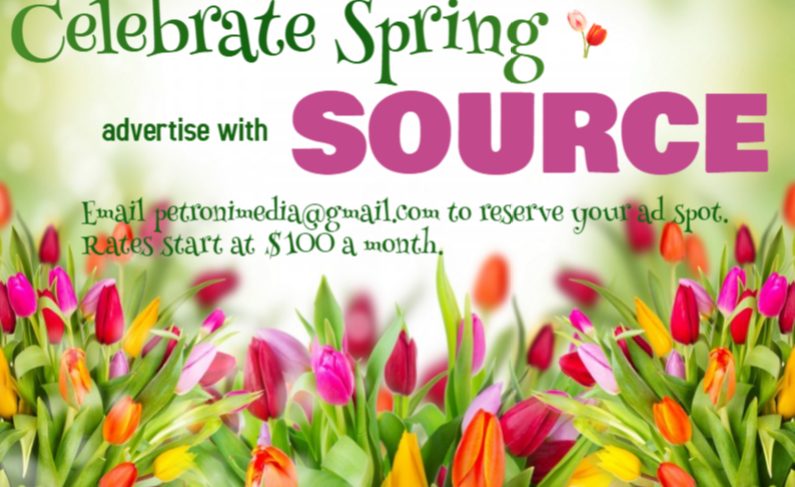 FRAMINGHAM – Framingham Public Schools will continue Chromebook distribution to families in need on Sunday, March 22, announced Superintendent Bob Tremblay.
Today, March 21, Chromebooks were distributed at every school to families.
"Thanks to all of our families who came out today to collect devices. And thank you to our many staff and administrators who helped facilitate the distribution process," said Tremblay in an email to parents this afternoon. 
A second outdoor distributions will take place tomorrow, Sunday, March 22 from 10 a.m. to noon.
If your family needs a Chromebook and you have not already been contacted by your child's school, email your child's teacher or principal.
" Any Framingham Public School families who were unable to get to our school distributions today, should come to one of the following locations tomorrow. Again, we are only distributing one device per family at this time," said Tremblay.
Pelham Lifelong Learning Center (103 Second Street, Framingham, MA 01702)
BRACE (560 Waverly St, Framingham, MA 01702)
Framingham Public Library Parking Lot (Main Branch: 49 Lexington Street, Framingham, MA 01702)
"We also know that there are questions about accessing the Internet and how to login to the Chromebooks that were distributed today. Please do not contact the Help Desk at this time,' said Tremblay.
"Our focus right now is device distribution. We will be in contact with families in the coming days with further instructions," said Tremblay.
***