The following is a media release from Sen. Ed Markey and Sen Elizabeth Warren's offices. Both were elected by voters in the Commonwealth of Massachusetts to serve the state in Washington DC in the US Senate. Both are Democrats.
***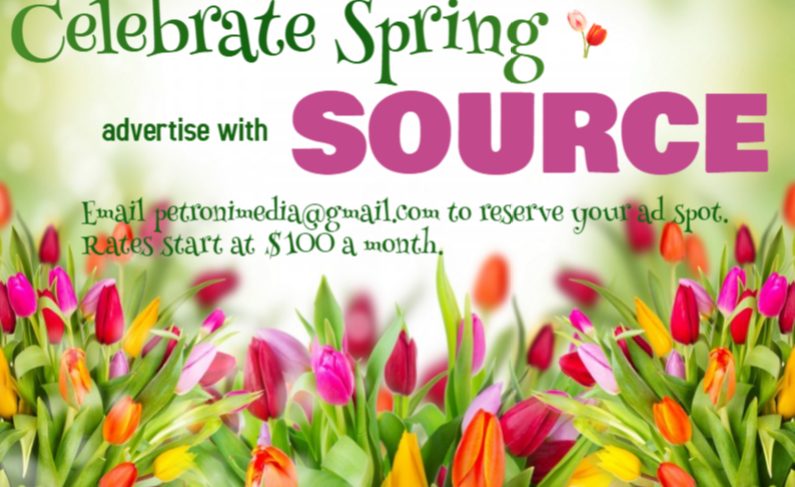 WASHINGTON DC – United States Senators Elizabeth Warren (D-MA) and Edward J. Markey (D-MA), along with Representatives Richard E. Neal (D-MA-01), James P. McGovern (D-MA-02), Stephen F. Lynch (D-MA-08), William Keating (D-MA-09), Joseph P. Kennedy III (D-MA-04), Katherine Clark (D-MA-05), Seth Moulton (D-MA-06), Ayanna Pressley (D-MA-07) and Lori Trahan (D-MA-03), yesterday, March 18 announced that the Commonwealth of Massachusetts will receive an estimated $1.08 billion in new Medicaid funding under the recently-passed federal coronavirus stimulus package, which included a 6.2% increase in the Federal Medical Assistance Percentages (FMAP) for Medicaid. 
"This new Medicaid funding is great news for Massachusetts, and will give the Commonwealth more flexibility to address the coronavirus pandemic and other public health concerns," said Senator Warren. "I'll keep fighting to make sure our federal government supports our states and localities as they grapple with this public health emergency."
[broadstreet zone="59982″]
"Medicaid isn't just a line in the budget, it is a lifeline for vulnerable patients and families in Massachusetts," said Senator Markey. "As the Commonwealth and our cities and towns respond to the coronavirus crisis, this funding will provide additional resources and flexibility for our public health and health care systems. I will continue to push for all of the federal resources Massachusetts needs to respond to the coronavirus emergency."
"The additional funding for Medicaid will ensure that all those who need assistance receive it," said Chair of the House Ways and Means Committee Richard E. Neal. "Folks that receive Medicaid funding are usually some of the most vulnerable and this action is another step in the right direction to make sure that they are cared for."
[broadstreet zone="59983″]
"In the face of pandemic, the federal government must ensure the doctors, hospitals, and health centers on the frontlines of our response have the resources they need to keep our people safe," said Congressman Kennedy. "This stimulus package rightfully includes critical spending to strengthen Medicaid and protect the most vulnerable. Its passage will rapidly invest $1.08 billion into Massachusetts health care infrastructure, which will be life-saving in the days and weeks ahead. The Massachusetts delegation will continue fighting on all fronts to get the Commonwealth what it needs."
[broadstreet zone="53820″]
"Every family in Massachusetts must have access to care during this time of crisis," said Congresswoman Clark. "I'm grateful that the House acted swiftly last week to draft and pass the Families First Coronavirus Response Act and that the Senate has met our urgent call for action. We have more work to do to ensure that families, providers and businesses receive the support they need to stay safe and stable, but this more than $1 billion in federal health care money will go a long way toward that goal while guaranteeing free testing and helping to prevent further spread of the virus."
Prior to this announcement, the Commonwealth had received a total of $12,149,309.30 in supplemental funding from the Centers for Disease Control and Prevention (CDC) to combat the pandemic.
[broadstreet zone="58610″]