Framingham Health Director: 4th Confirmed Cases of Coronavirus in City
FRAMINGHAM – Framingham Health Director announced the City's fourth confirmed case of coronavirus (COVId-19) tonight, March 16.
Wong said the man had travelled to Europe recently. He has tested positive. Wong said he lives with one other family member.
Wong said the third case was an individual who lives alone.
He said the first two cases are individuals, who are part of a family of three. Wong said the third person who lives in that household is still awaiting test results.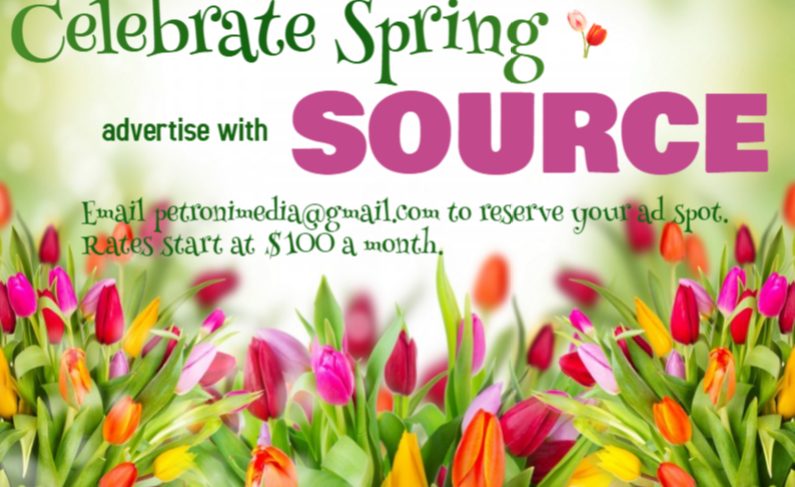 Wong said currently, as of 7:10 p.m. today, March 16, there are 14 individuals in Framingham under quarantine.
Wong, the City's Health Director, said there is also a group of individuals identified by the schools last week who may have been exposed to someone whose test result has not come back.