Ashland Town Manager Announces Restaurant & Resident Relief Program
ASHLAND – The COVID-19 pandemic has had an extremely negative impact on not only food security for our residents but also our food establishments as well, said Ashland Town Manager Michael Herbert.
Some businesses have already reported a decrease in daily sales of 35%. The Governor's recent order to eliminate dine-in services will only further compound this negative impact, explained Herbert.
"In an effort to help the retail business community in Ashland and also provide food for all of our residents, the Town of Ashland through its Human Services Department is partnering with Ashland Emergency Fund the and several local Ashland restaurants to provide food for those in need through what we are call our "3R" program (Restaurant & Resident Relief)," announced Herbet today, March 16.
"Starting Tuesday March 17, and every morning, volunteers will stop by participating restaurants to purchase food that establishments have prepared for this program, using funds from the Ashland Emergency Fund and other sources. They will bring it back to the Community Center, and each day from 11 a.m. to noon, residents in need will be able to drive to the food pantry where volunteers will meet them at their vehicle and provide prepared foods from several local Ashland restaurants as well as resources from the Ashland Food Pantry. Residents who also need food delivered can reach out the Human Services Department and schedule food deliveries," said Herbert.
If you are in need of this service, please email Human Services at  humanservices@ashlandmass.com with the subject line reading "Food – Pickup" or "Food – Delivery".
Within the email please leave your:
1. Name
2. Address and phone number
3, Number of people you will need meals for
4. Any food allergies you man have
If meals are delivered, deliveries will be placed outside of residents' doors. You can also call the Human Services department line at 508-532-7946 and leave your information there. 
The  Ashland Public Schools are also working on a nutrition program for those families that are part of the free and reduced lunch program. Until that time, this program will help accommodate those families. 
"The outpouring of support from the Ashland community has been incredible. But in an effort to practice the new protocol of "social distancing" and focus resources where they are needed most, residents who would like to assist in this program are asked to please make financial donations to the Ashland Emergency Fund  here," said Herbet.
While programs like this require many people working together, I would like to specifically thank the businesses that are participating, including: The Bagel Table, Ashland Pizza Palace, Ashland Ale House, Dulce d Leche, Bali Marle, Marconi's, Doragon Ramen, and Julie's Z Breads, said Herbert.
If your business would like to participate, please contact Ashland Economic Development Director Beth Reynolds at breynolds@ashlandmass.com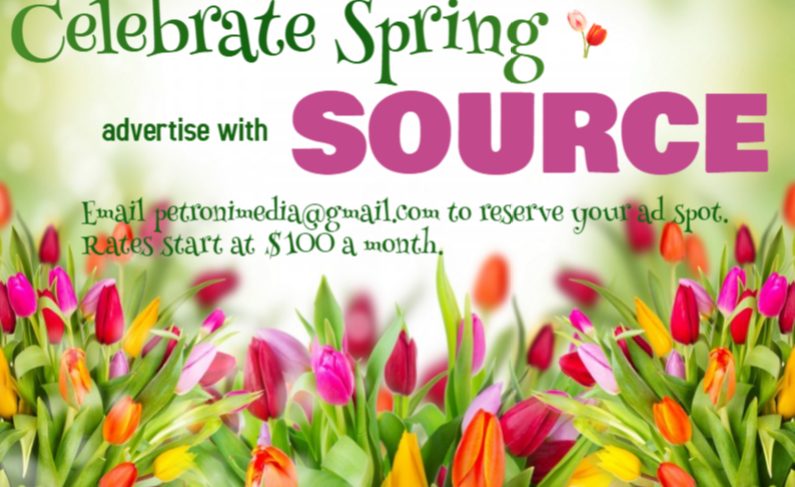 "Many thanks to Joanne Duffy, Beth Reynolds, Cara Tirrell, Jenn Ball, and the Ashland Emergency Fund board for helping to develop and implement this program,' said Herbet. "This is one of the earlier examples of our community coming together and being creative for the benefit of all. However it will not be the last one."