Stop & Shop To Change Hours Starting Monday; Home Deliveries Delayed
FRAMINGHAM – In order to allow more time for our Stop & Shop employees to unload deliveries, stock shelves, and better serve customers, the supermarket chain will cut its hours in some stores, including Framingham.
Starting, Monday, March 16, Stop & Shop will be open 7:30 a.m. to 8 p.m.
Framingham stores had been open until 11 p.m.
All Stop & Shop store locations remain open and while we – like all retailers – are experiencing some shortages, we are doing everything possible to get products to our stores and to restock the shelves in every community. We greatly appreciate your patience and understanding as our teams continue to work hard to do so, said a press release.
The supermarket chain will also temporarily suspend pickup services.
"As a result of unprecedented demand as well as product shortages in some areas, we have temporarily suspended our online pickup service until further notice. Our store associates will instead focus on stocking product and other key priorities that will better meet the needs of all customers at this time. The service will be made available again once product availability increases," said the chain in a press release.
There are also delays with home delivery, the chain announced.
"We recognize that online shoppers may be experiencing delays on our website as well as with our delivery times. This is again due to extremely high demand, and our teams are working incredibly hard to ensure the site is running smoothly so that you can continue to receive orders when you need them,' said the press release.
"Stop & Shop is continuing to maintain high levels of hygiene and sanitation in its stores and online operations. We're also taking additional measures during this time, which include wiping down checkout areas including the belts and pin pads with disinfectant even more frequently. We will continue to follow guidance from the CDC to help keep our customers and associates safe," said the chain.
From Stop & Shop:
What are you doing to keep your stores clean and safe?
Stop & Shop has amplified its cleaning and sanitizing efforts to ensure you can shop with confidence.
Upon entering all our stores, disinfecting wipes are available near the entrance, and customers are welcome to wipe down carts, hand baskets, and ScanIt! devices before use.
Our associates are frequently wiping down self-service locations and checkout areas with disinfectant. This includes the belts and pin pads at our registers.
We have suspended our food sampling programs, in-store events, as well as community solicitation until further notice.
Are you taking any precautions with your associates?
We are providing them with updated direction and guidance from the CDC and local health officials on healthy workplace habits, and we are working to ensure our associates have items like disinfecting wipes, gloves and hand sanitizers to use at work to help keep themselves and customers healthy. In addition, associates are conducting regular handwashing every 20-30 minutes. Stop & Shop is encouraging all associates who don't feel well to stay at home.
Are you experiencing a shortage of products? Is there an item limit?
Stop & Shop is seeing increased sales on items like hand sanitizers, disinfecting wipes, Lysol sprays, bleach, antibacterial soap and other cleaning products. We're working diligently along with our suppliers to keep these high-demand products in stock.
Stop & Shop has placed a purchase limit on high-demand items such as hand sanitizer and Lysol wipes in stores as well as online, though the items may vary by location. The current limit is 5 items per customer.
My community group's solicitation was canceled, why?
Out of an abundance of caution, all community group solicitation has been canceled until further notice as we continue to prioritize the health and safety of our customers and associates.
There are no in-store events or sampling, why?
All in-store events and food sampling have been canceled until further notice as we continue to prioritize the health and safety of our customers and associates.
What precautions are being taken at the Pharmacy?
At all pharmacies, our associates are wiping down the pharmacy counters and pin pads even more frequently with disinfectant. Our pharmacy associates are also conducting handwashing at more frequent intervals as well as using hand sanitizer on a regular basis. Additionally, all pharmacy patrons are encouraged, as always, to remain behind the privacy line until the customer ahead of them has left the area.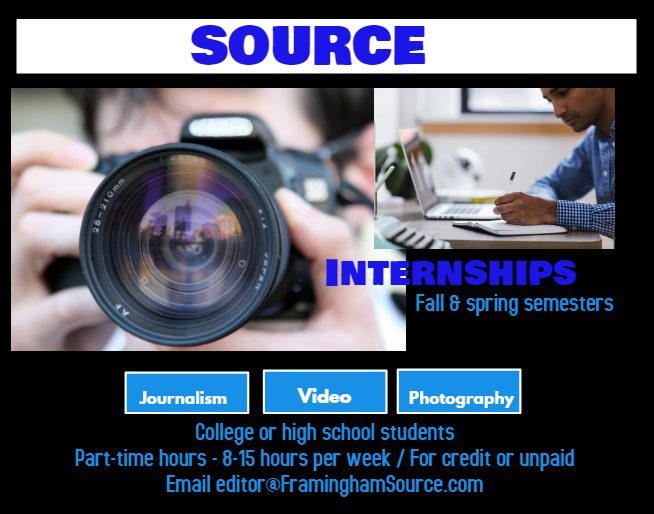 What precautions are being taken for home delivery?
Our home delivery facilities and drivers are taking additional measures to promote cleanliness through regular handwashing and use of hand sanitizer, per CDC guidance.
Stop & Shop's home delivery customers can now request an "unattended delivery." This means that the driver will drop your order on your front step, ring the doorbell, then depart. This can be requested under special instructions at checkout or by e-mailing service@peapod.com.
What precautions are being taken for pickup?
Our pickup associates are following all of the same sanitizing precautions including surface sanitization and regular hand washing every 20-30 minutes.