FRAMINGHAM – The City of Framingham has received notification of a third resident who has tested positive for the coronavirus.
The resident, who is not related to Framingham's previous two positive cases, is in isolation at home, said the City of Framingham.
The third case is not genealogically related to the first two cases, according to the City's spokesperson.
[broadstreet zone="51611″]
The first resident was a Parent at Potter Road Elementary School, who had been associated with the Biogen conference. The individual worked at the hotel where the Biogen event took place. The second case was related to that first case.
Framingham Public Schools have been closed since Thursday, March 12, and are not scheduled to re-open until March 30.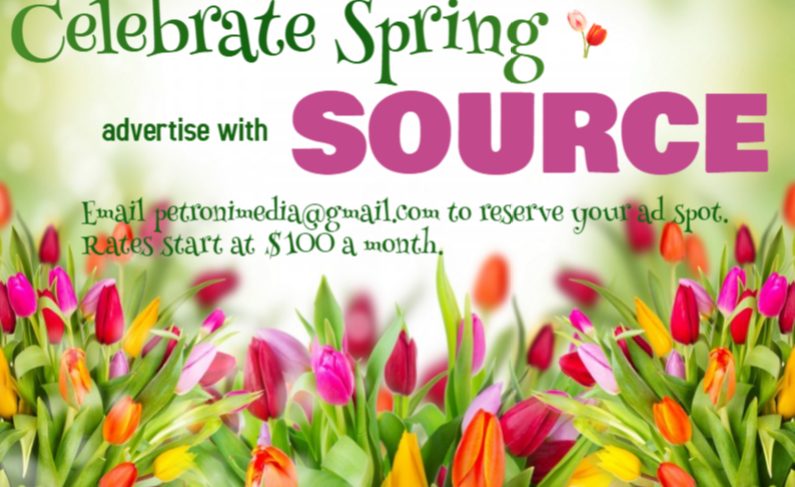 The Mayor announced on Friday the Framingham Public Libraries and the Callahan Center would be closed through at least March 30.
Framingham has set up food services for students, families, and those in need. Click here for a list
For all SOURCE reports related to the Coronavirus, click here.
[broadstreet zone="70107″]
Although the risk to Massachusetts residents of the coronavirus is low, the risk for influenza is currently high.
Many of the things you do to help prevent colds and the flu can help protect you against coronavirus:
Wash your hands often with soap and warm water for at least 20 seconds.
Avoid touching your eyes, nose and mouth.
Clean things that are frequently touched (like doorknobs and countertops) with household cleaning spray or wipes.
Cover your mouth when you cough or sneeze. Use a tissue or your inner elbow, not your hands.
Stay home if you are sick and avoid close contact with others.
The first case of the coronavirus was detected in the United States on January 22. As of Friday, there were 2,179 cases in the United States.
There are now cases in all but 4 states – Alaska, Idaho, West Virginia, and Alabama, as of Saturday.