Edwards Church Holding Services Sunday Online
FRAMINGHAM – Edwards Church will worship online on Sunday.
The Saxonville-church will be live-streaming it services, and wants attendees to watch online than in-person in the sanctuary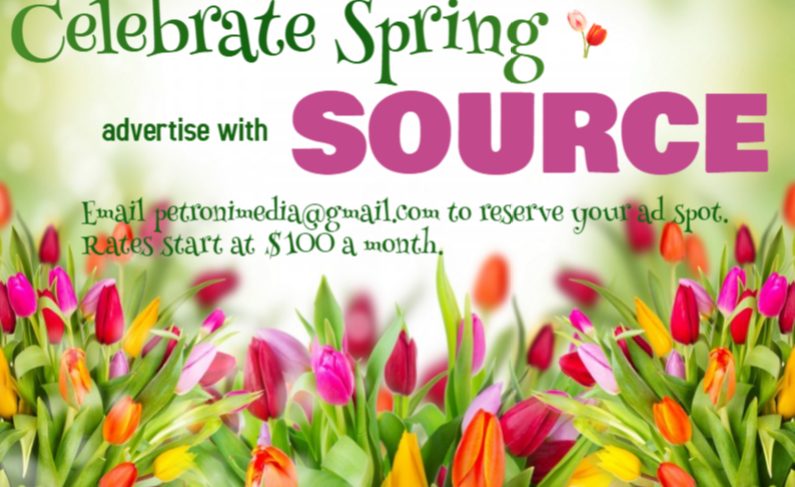 "We believe that connecting to Edwards Church through the use of our online worship service has the potential to be a very meaningful experience for all who participate," said Rev. Debbie Clark in an email.
" What a blessing that we are able to use this difficult time as an opportunity building closer connections with each other,' said Rev. Clark.


"We understand that some people may be intimidated by the technology, but it is our goal to make it almost as easy as watching a YouTube video, something most of us take for granted nowadays," wrote Rev. Clark to members of the congregation.
Service starts at 10 a.m. Sunday.
Rev. Clark provided detailed instructions to attendees on how to view or listen to the service in an email.