Second Framingham Resident Test Positive For Coronavirus
FRAMINGHAM – The City of Framingham announced today, March 14, it was informed that a second resident has tested positive for the coronavirus.
The resident, who is a household member of the first resident who tested positive for the virus, has been in quarantine since March 11, 2020.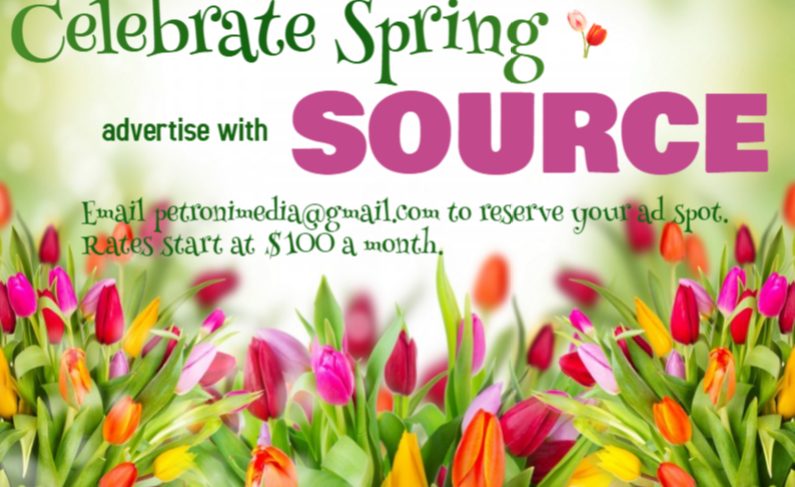 The first resident was a Parent at Potter Road Elementary School, who had been associated with the Biogen conference. The individual worked at the hotel where the Biogen event took place.
Those potentially exposed to the newly diagnosed resident have been traced and contacted, said the City of Framingham in a press release.
They are now in quarantine, said the City of Framingham.
The Massachusetts Department of Public Health has announced that Massachusetts 2- 1-1 will now provide real-time COVID-19 information, resources, and referrals in multiple languages.
Beginning today, residents can call 2-1-1 to learn more about:
 COVID-19 prevention, symptoms, and treatment
 Information about testing
 Guidance for people planning or returning from travel
Massachusetts 2-1-1 is open to callers 24 hours a day, 7 days a week. Operators fluent in Spanish are available, and more than 150 other languages are supported through an interpreter services line that is available 24/7.
Residents with questions should dial 2-1-1 from any landline or cellphone. Callers dialing 2- 1-1 will hear an automated menu of options. Callers press 2-6 for coronavirus. Residents can also reach 2-1-1 through a live chat option on the Massachusetts 2-1-1 website
Framingham Public Schools have been closed since Thursday, March 12, and are not scheduled to re-open until March 30.
Yesterday, the Mayor announced the Framingham Public Libraries and the Callahan Center would be closed through at least March 30.
Framingham Parks & Recreation and the Framingham History Center have both suspended programming at this time.