The Learning Center For Deaf Will Close on March 13
FRAMINGHAM – The Learning Center for the Deaf will be closed on Friday, March 13.
"At this time, there are no confirmed positive or presumptive cases of Coronavirus (COVID-19) on TLC's campus. Today, the ECC building was closed to allow for extensive cleaning; there has been no person confirmed to have been exposed. We will also be proactively closing MPS tomorrow, March 13, to conduct a deep cleaning of all buildings campuswide. Dorms will be closed as well, and all students and non-essential staff will be asked to stay home on Friday. If additional closings are necessary, information will be sent from this email address by noon on Sunday, March 15," the school emailed.
Unlike a public school, TLC operates as a residential therapeutic school that is open 24 hours per day, 365 days per year, and enrolls students who need 24/7 care. We are working as quickly as possible to address closings and all other cautionary actions from several angles to ensure all of our community's needs are considered. 
While our leadership team is meeting daily to address our evolving response, these messages will be responded to directly by CEO, Sarah Glenn-Smith. 
Other precautions that we have taken include: 
Cancelling all field trips until March 30th; at minimum
Eliminating all business travel until March 30th; at minimum
Cancelling all assemblies until March 30th; at minimum
Indefinitely restricting non-essential and non-family visitors to campus
Converting all meetings to an online, remote format whenever possible
We have set the date of March 30th with the understanding that we may extend if advised.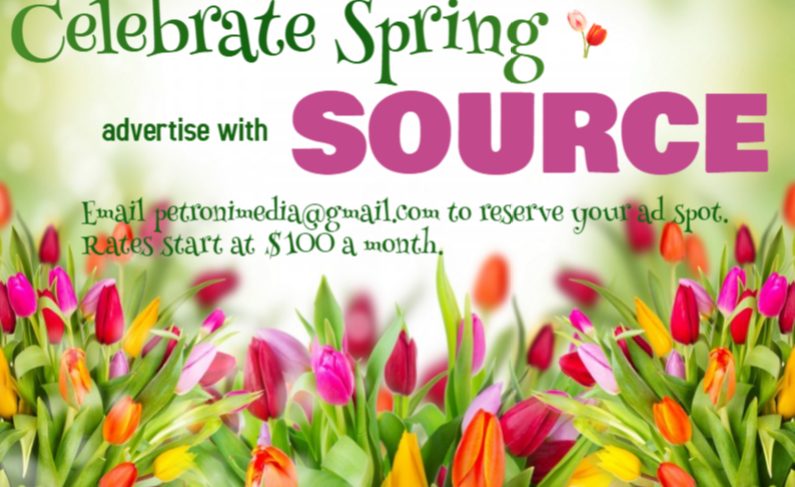 Risk to Massachusetts residents remains low according to the Massachusetts Department of Public Health. However, we are diligently preparing and planning for impact from the COVID-19 virus.
As you may be aware, COVID-19 is spread through close person-to person contact. As a result, we ask that you please notify us if any member of your household has recently traveled to a Level-3 country (the list can be found here) or experienced any other potential exposure risk.
We also ask that you to keep your child at home if:
·      Your child is exhibiting symptoms including fever or cough;
·      Someone in your home is exhibiting symptoms; or
·      Someone in your home has been in close contact with a person who is showing signs of being sick.
If anyone is exhibiting symptoms of being sick, or has been in close contact with someone that is sick, we ask that you please notify us at healthandsafety@tlcdeaf.org to allow us to use this information to make decisions on the impact and safety of our TLC Community. We will comply with all privacy guidelines to ensure the identity of anyone that reports being ill or potentially exposed is kept confidential.