SLIDESHOW: Flyers Win State Dance Championship
FRAMINGHAM – Framingham High School's dance team won the state championship in the hip-hop division on Tuesday night at Framingham High School
"The hiphop division, as well as the all-styles division, is fierce competition," said head coach Angela Rodriguez.
"It's always amazing to see the innovative ideas every team brings each season. As a team, we have so much respect for all of the teams who come to States, and the high level of competition inspires us to keep trying new things," said the head coach.
The team is led by senior captains Alex Cahn and Jonalys Peña.
"The team truly became a family over the past few months. Especially with our five amazing seniors leaving us soon, it was really hard to end this season despite ending on such a high note. We have had so much fun this season that nobody wants it to be over," said Rodriguez.
The other seniors on the squad are Scatlyn Dardompre, Gabriella Bortolotti, and Jessie Faulk.
The choreographer for this year's program is Jackie Mackanich.
Other members of the state championship squad are:
Ritika Mittal 
Bopha Peng 
Isabela Solha-Cruz
Elizabeth McElwain
Maggy McEnaney 
Courtney Glazer 
Ariane Lanes
Danielle Ribeiro 
Lyia Young 
Johnna Maloney 
Alex Dailida 
Paulina Guaidia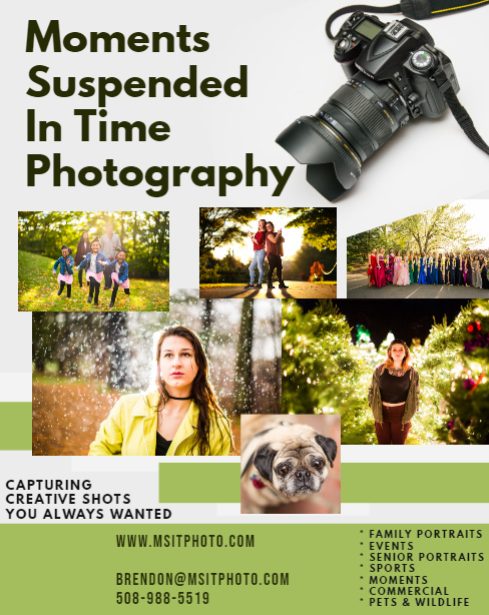 ***
Photos by Brendon Curtis of Moments Suspended in Time Photography exclusively for SOURCE. High-resolution photos are available for purchase by emailing brendon@MSITphoto.com