Framingham State's Danforth Art School Hosting In the Studio, a Student Art Exhibit
FRAMINGHAM – The staff and faculty of the Danforth Art School at Framingham State University invite the public to the first exhibition of adult student work since the relocation to the Jonathan Maynard Building on the Framingham Centre Common.
The exhibition, "In the Studio," reflects the exceptional effort of students in a variety of media.
Student works will be on display in the lovely, bright studios on the third floor and many of the student artists, along with Danforth faculty, will be on hand to share perspectives of their work and process.
"This is a great opportunity for members of the community who have not yet made it over to the Danforth since our relocation to come see our new studios and view some amazing artwork created by our adult students," says Danforth Art School Director Noelle M. Fournier.
The reception is scheduled for Saturday, March 21, from 1 p.m. to 3 p.m. in the school studios. Light refreshments will be served.
Attendees are also invited to tour the Danforth Art Museum free of charge during this special event.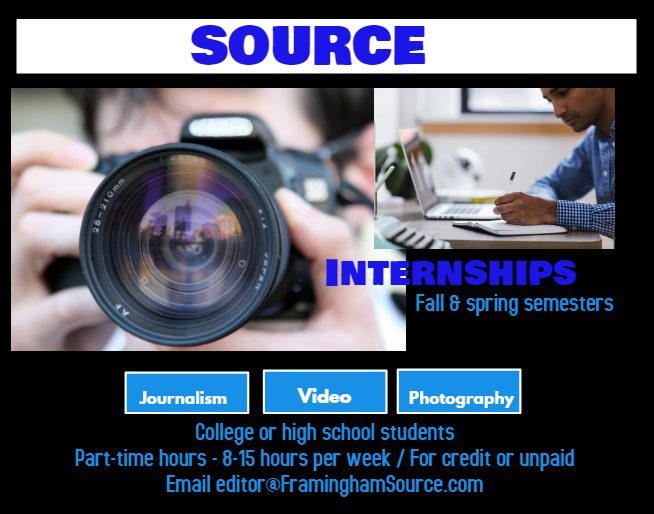 The Danforth Art School is located at 14 Vernon Street, in the Jonathan Maynard Building on Framingham Centre Common, Framingham, MA 01701. The main entrance and free parking lot are located at the back of the building, accessible via Grove Street. The reception and exhibit will be held on the third floor of the building which is accessible by the elevator in the main entrance lobby. For more information, visit www.danforthart.org.

Photo and press release submitted to SOURCE media