SLIDESHOW: Families Celebrate Purim With Carnival at Temple Beth Am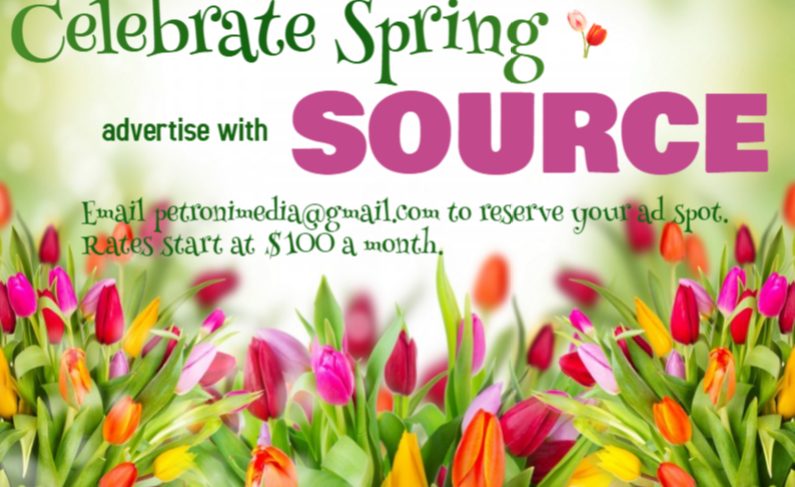 FRAMINGHAM – Temple Beth Am held its annual Purim carnival on Sunday, March 8.
The Jewish holiday is marked by Purim plays (spiels) and the wearing of costumes.
Temple Beth Am's carnival included kids in costumes, ice cream sundaes, games, crafts, and more.