[broadstreet zone="53803″]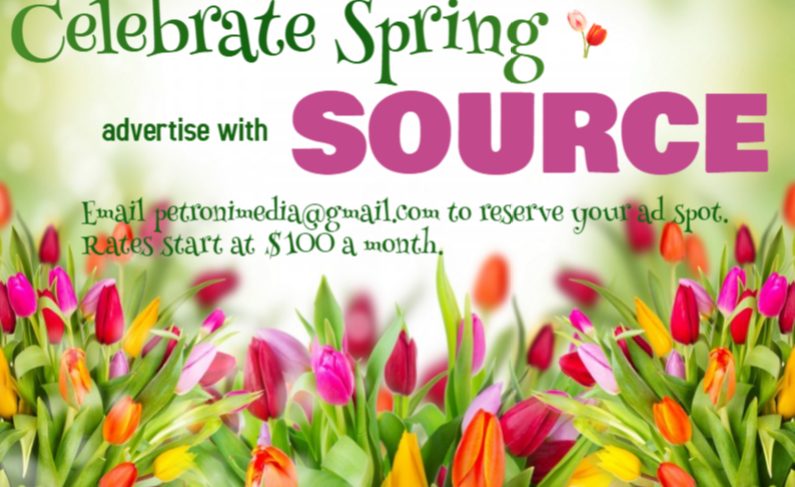 FRAMINGHAM – Harlem Globetrotter La'Keisha "Swish" Sutton dribbled into Framingham on Friday afternoon and visited with the kids at the Hoops and Homework programs.
A star hoopster at the University of South Carolina, where she scored more than 1,200 points, she played professional basketball in Finland and Taiwan, before joining the world-famous Harlem Globetrotters.
[broadstreet zone="56696″]
She showed offer her talents on the court and offered advice of persistence to the kids in the after-school program.
It was a great opportunity for our kids to hear some true success stories," said Hoops & Homework founder Herb Chasan.
[broadstreet zone="59948″]
"Excellent motivation on the results of working hard to achieve your goals," said Chasan.
This visit was sponsored by DCU,  Digital Federal Credit Union, a huge supporter of Hoops and Homework, said Chasan.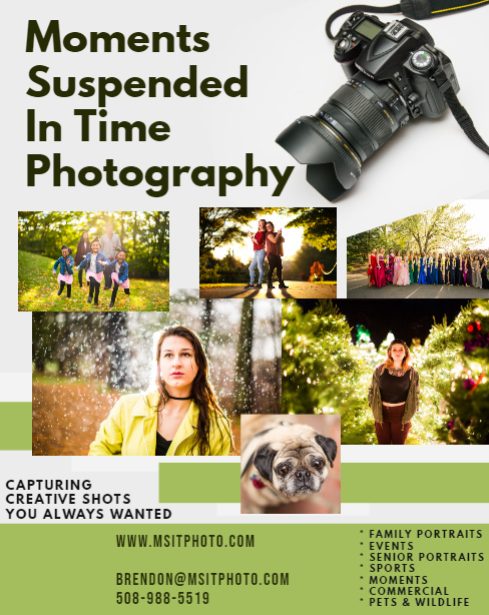 ***
Photos by Brendon Curtis of Moments Suspended in Time Photography for SOURCE media.
High resolutions photos available for purchase by emailing brendon@MSITphoto.com