Pacheco Scores 100th Goal, As Rams Win Home Opener 23-13
By Framingham State athletics
***
FRAMINGHAM – The Framingham State University women's lacrosse team defeated Johnson & Wales by a score of 23-13 in non-conference action Saturday afternoon in the Rams first home contest of the 2020 season.
With the win Framingham State is now 2-2.
Johnson & Wales is 0-4.
HOW IT HAPPENED:
The visitors struck first when Juliana Giello (Warwick, NY) finished a pass from Marley Medina in the opening minute.
The Rams answered with three straight goals to take a 3-1 lead but two scored by the Wildcats made it a 3-3 tie about seven minutes in. The Rams again ran off three straight over a two-minute stretch to make it 6-3. After trading goals Johnson & Wales Dani Lydecker (Warwick, RI) scored twice to cut the Rams lead to 7-6 but that's as close as they would get.
The Rams ripped off eight straight goals to close the 1st half and send the teams into the break with the hosts leading 15-6 and they would never look back.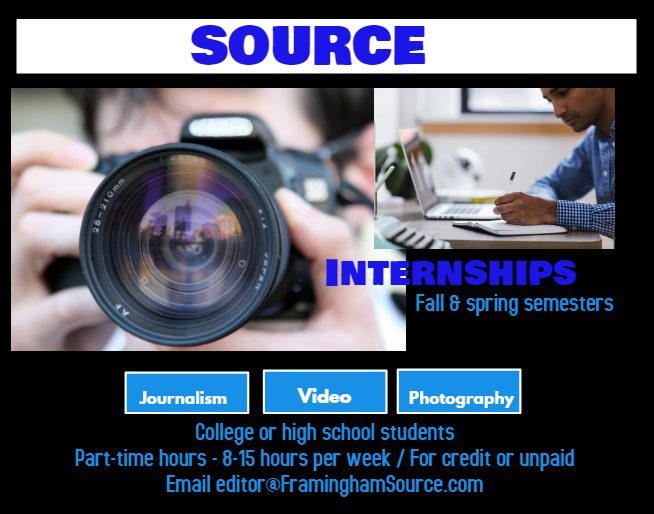 INSIDE THE NUMBERS:
Rams senior Grace Gamache (Dartmouth) led the Rams attack with five goals and two assists while freshman Nicole Berry (New Fairfield, Conn.) scored four times for the Rams. Junior Hanna McMahon (Watertown) scored three goals and two assists.
Senior Nicole Pacheco (Woburn) added three goals including her 100th career goal.
The Wildcats were paced by junior Dani Lydecker (Valley Cottage, NY) who finished with six goals and Giello added two goals and two helpers.
Rams keeper Alexis Burleigh (Vernon, Conn.) made six saves in the win for the hosts. JWU goalie Cassidy O'Hara (Mashpee) is hit with the loss despite making an impressive 12 saves.
The Rams held the advantage in shots 39-to-25 and 25-to-13 in draw controls.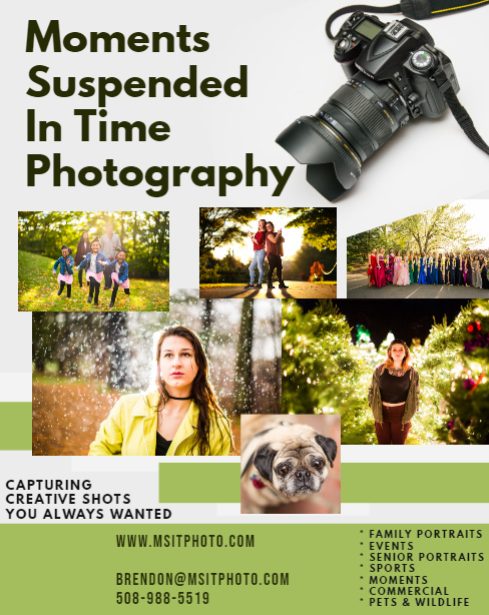 UP NEXT:
The Rams return to action on Wednesday when they host Smith College at 6 p.m.