[broadstreet zone="52093″]
FRAMINGHAM – Taking the advice of Massachusetts Governor Charlie Baker, Superintendent of Schools Bob Tremblay said Framingham Public Schools is cancelling or postponing international trips for students & staff.
The Governor had strongly urged schools to not allow student travel abroad due to the Coronavirus.
Tremblay said domestic travel, like a robotics trip to Kentucky, will still happen, but the mode of transportation likely would change from an airplane to road transportation.
[broadstreet zone="53230″]
Cancelled is a service trip to Haiti that involved two students and 1 teacher in April.
The refund policy for the Haiti Trip is there will be a full refund until tickets are purchased (which they have been), then refunds are for the total trip cost (this year it's $1,400) minus airfare (this year it was $750—airlines no longer issue refunds, only airline credit good for one year). Students can receive airline credit through the particular airline if they so choose, but they would not receive a refund, only a voucher.
Postponed is a trip to the Galapagos islands that involved one teacher and 10 students
EF Educational Tours is not canceling any trips to this region, said the school department.
So if the trip is cancelled, there is no refund or credit at this time.
[broadstreet zone="54526″]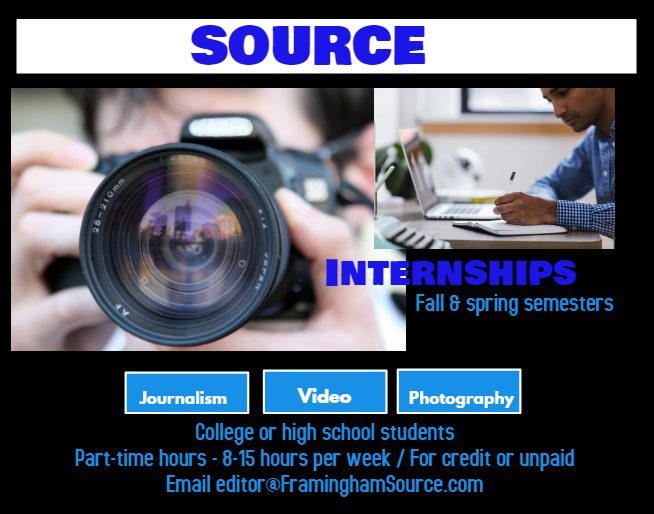 The teacher is looking to postpone the trip in the Summer 2020 or the 2020-21 school year or a voucher for each student for a future trip through 2021. If EF decides to cancel the trip they will give a credit to apply for the same or another trip, according to Framingham Public Schools.
The award-winning drama company at Framingham High had scheduled a trip to London in April, that included a handful of adults and two dozen students.
We are working with EF right now to reschedule for August. If we cancel students receive only 50% of the cost of the trip., explained the school department.
[broadstreet zone="59948″]
The "peace of mind clause" has kicked in right now and we can reschedule with no penalty, explained the school.
If graduating seniors cannot go in August they receive a voucher. We are negotiating with EF on that right now as we want them to get a refund.
The date to decide on postponing is March 15, said the schools.
The Christa McAuliffe Charter School in Framingham, announced yesterday, it was cancelling or postponing its trips internationally and to Puerto Rico.