[broadstreet zone="52093″]
FRAMINGHAM – Applications for the Christa McAuliffe Charter School were down this year.
The annual admission lottery was held on Wednesday, March 4.
The Framingham-based middle school received 171 applicants for the 2020-21 school year. Of those applications, 25 were siblings of current students.
There were more than 265 applications for admission to the sixth grade in 2019.
[broadstreet zone="53230″]
The incoming sixth-grade class will be 140 students.
After the 140 students were accepted, we drew names to establish an ordered waitlist for sixth grade.
McAuliffe Charter school also placed 10 students for 7th-grade admission and then drew names to establish an ordered waitlist.
The school also conducted a lottery to establish an ordered waitlist for eighth grade.
[broadstreet zone="54526″]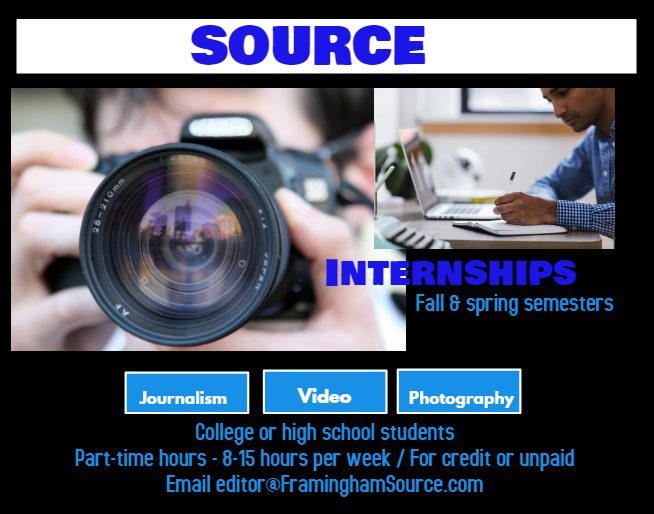 New this year, admissions lotteries will be conducted the first Wednesday of each month, as needed.
Lottery applications are due the Friday before the first Wednesday of each month.
If there are open seats and no waitlist, the school will conduct a lottery.
If there are no open seats or if there is an active waitlist, a lottery will not be held that month. Any lottery applications from that month will be included in the next month's lottery.
The 6-7-8 regional public middle school will continue to run lotteries until it no longer has seats to fill.
[broadstreet zone="58610″]
The school's enrollment policy outlines a lottery and admissions process that follows the state charter school laws and regulations that call for a blind lottery:
● First preference goes to students who have siblings currently attending the school.
● Next, students who are residents of Ashland, Framingham, Holliston, Hopkinton, Marlborough, Natick, Southborough, and Sudbury are drawn through the random electronic lottery tool.
● Students who live outside of the eight-town region may also apply to the lottery; the school draws from the non-regional pool after all sibling and regional student names have been drawn.
The Christa McAuliffe Charter School is a diverse Expeditionary Learning public school for students in grades 6 – 8. The school's hands-on curriculum cultivates high levels of student engagement, responsibility for learning, and enduring character growth. www.mcauliffecharter.org