McAuliffe Charter Cancels Trips To Paris, Ecuador, and Puerto Rico
FRAMINGHAM – The Christa McAuliffe Charter School, acting on the recommendation of Governor Charlie Bakers advisory, has cancelled student trips to Paris, Ecuador, and even Puerto Rico scheduled for this spring, announced the school today, March 5.
"McAuliffe's number one priority has and will always be the health and safety of our students and staff. The leadership team and Board of Trustees received guidance from Governor Baker and the Department of Education regarding school trips on March 4.The guidance recommends that schools cancel or postpone international travel due to the current and potential risk of Coronavirus (COVID 19). It is important to know some of the deciding factors that the school and Board of Trustees considered in conjunction with Governor Baker's advisory, " wrote the charter school's director of business & operations Dayshel Reid.
" We took the recommendation very seriously when making the decision to cancel April trips to Paris, Ecuador, and Puerto Rico. McAuliffe is just one of many schools across the state canceling student travel," wrote Reid in a tr-lingual message to parents this afternoon in English, Spanish, & Portuguese. "The precautions are not being taken lightly. Due to the evolving nature of coronavirus, we feel this is the most appropriate step to take to keep our students and staff safe." 

The school told parents that
Students or staff that get sick while traveling need to seek medical treatment. If determined that Coronavirus was contracted during the trip, the student or staff may have to be quarantined in the country detected before being able to return home based on that country's travel policies. 
Another factor considered was the state requiring students to self-quarantine for 14 days or more after traveling from a country or state with confirmed cases. Newton High School recently had to ask students and chaperons to stay home after traveling to Italy based on federal guidance.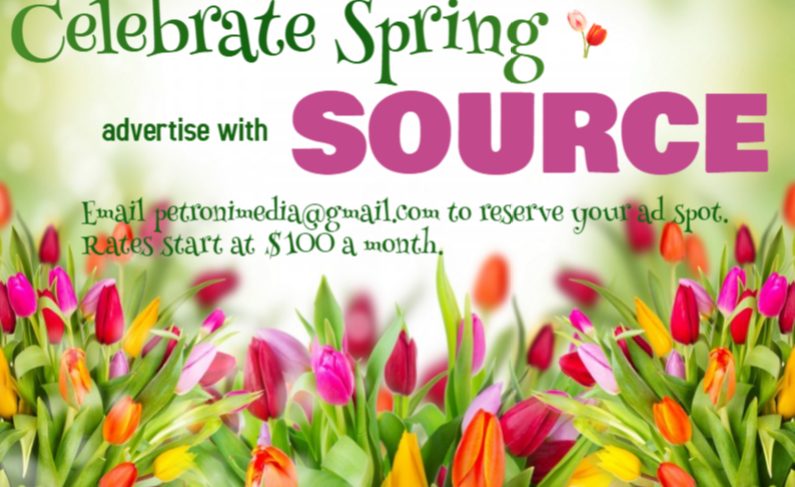 In an effort to support our community, we spoke in-depth with EF Tours regarding the financial impact that will be faced by families, said Reid.
As a result, EF Tours has offered the following options for families:
Individuals can receive travel vouchers to be used in the future on any EF product prior to September 2021. EF agreed to make these travel vouchers transferable.
Individuals can also receive a 50% refund minus the $95 deposit fee and $165 insurance fee which are non-refundable. 
What can you do with the travel voucher:
You can apply the voucher toward a future McAuliffe Trip without penalty. 
You can apply the voucher to another EF tour being held either by another school or an adult tour options provided by EF. 
You can sell or transfer the voucher to another student. The owner of the voucher will need to contact EF Tours directly if you choose to sell. 
The Voucher must be used by September 30, 2021. Please note McAuliffe will make sure to communicate with families regarding any new trips. If your student is an 8th grader, they will have the option to attend a McAuliffe trip next year as a 9th grader. 
$165 insurance fee and the $95 deposit will not be applied to future trips with EF and McAuliffe. 
 "We understand that this decision and options are not ideal. EF will communicate with McAuliffe if there are any changes to the voucher and or refund options listed below. We are aware that recent deductions were taken from families. If you choose a refund, please contact EF directly with your request, they have already been notified of our decision to cancel," wrote Reid to families.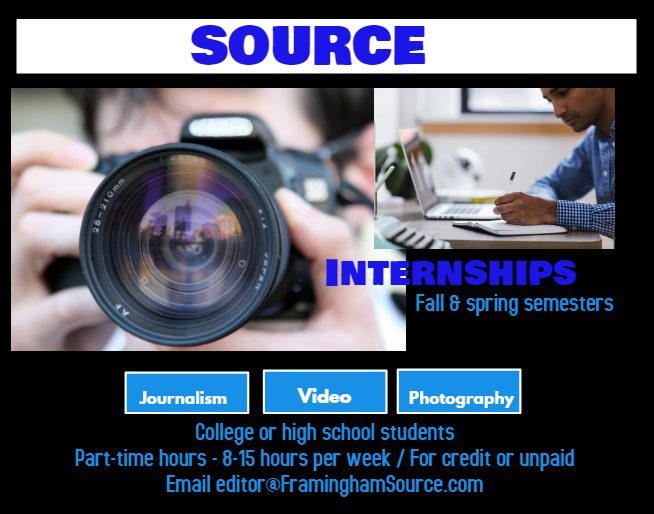 "If you have complaints and or concerns regarding refunds, travel vouchers or cancellation policy provided by EF Tours, please reach out to them directly. We have been told that the Massachusetts Attorney General's office is looking into issues with travel cancellation for schools as well," wrote Reid.