DOVER – The Global Citizen Program at Dover Sherborn High School is pleased to announce "Run for the World," a fundraising 5k on Sunday, March 29, 2020 at 9 a.m.
Proceeds from the race will be used to help The Africa Exchange Project build a much needed Science Center in Pomerini, Tanzania.
[broadstreet zone="53902″]
The course is a non-USATF sanctioned 5K that starts and ends at the Dover Sherborn High School student parking lot. It loops through quiet streets and rolling hills and is a great course for runners of all abilities.
The Global Citizenship Program is a certificate program at Dover Sherborn High School.
[broadstreet zone="58610″]
Students completing this 4-year program demonstrate proficiency in a secondary language, attain knowledge and appreciation of cultural differences, engage in community service, promote global understanding in the community, and develop an ability to work in and contribute to in an increasingly connected world.
The Africa Exchange Project (AEP) provides access to clean water, quality education and reliable healthcare in Pomerini, Tanzania. AEP's primary work is building relationships. All projects are chosen and carried out by the people whose lives they improve. They have over a 10-year history of successful projects.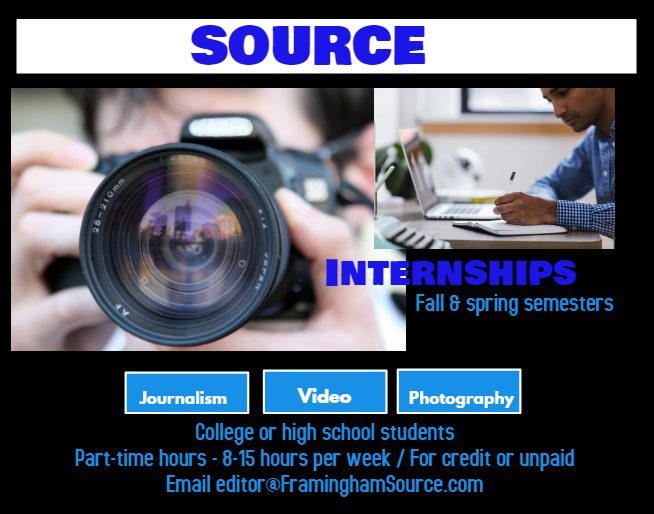 The new science center for the Pomerini Secondary School, their most ambitious project yet, is making great progress. The whole school community is helping with the construction. 
Through partnerships like the Global Citizenship Program comes
sustainable change.
Online registration can be found at http://gcp5k.racewire.com. For questions about the race, please contact the Dover Sherborn High School Global Citizenship Program.
To learn more about the work of the Africa Exchange Project, visit their website at https://africaexchangeproject.org/