UPDATED: Biden Wins Massachusetts and Framingham on Super Tuesday
FRAMINGHAM – Former Vice President Joseph Biden won the Presidential primary on the Democratic ticket in both the Commonwealth of Massachusetts and the City of Framingham.
Biden won Senator Elizabeth Warren's home state with about 34 percent of the vote. Vermont Senator Bernie Sanders finished second in Massachusetts with about 27 percent of the vote, with Sen. Warren third with 21 percent.
And Biden win in the City of Framingham too.
Biden received 5,012 votes in Framingham or about 35% of the votes cast on Tuesday.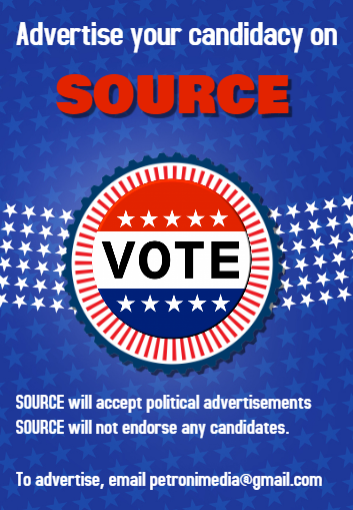 Warren finished second in Framingham with 3,312 votes or about 23 percent.
Sanders received 3,292 votes or about 23 percent.
Former New York City Mayor Michael Bloomberg finished fourth with 1,757 votes or 12.4 percent of the votes.
Mayor Pete Buttigieg received 369 votes, and finished fifth. He announced he was dropping out of the race days before the Super Tuesday primary.
Massachusetts is a big loss for Warren. She has not won a single primary or caucus. A loss in her home state is likely to increase pressure on her to drop out of the presidential race. 
Biden had not led a single poll in Massachusett prior to his victory yesterday. Every political poll had either Sen. Warren or Sen. Sanders winning the Commonwealth.
On the Democratic side for Town Committee, all 35 names the Framingham Democratic Committee submitted won. There were 36 names on the ballot.
Former City Councilor Cheryl Tully Stoll topped the ticket of the 35 names with 7,103 votes.
State Rep. Maria Robinson was second, School Committee member Beverly Hugo was third, and State Rep. Jack Patrick Lewis was fourth, and former State Rep. David Magnani was fifth and former state representative candidate Mary Kate Feeney was sixth.
Senate President Karen Spilka was re-elected as the state committeewoman for the district. State Rep. Lewis was re-elected as the state committeeman. Both were running unopposed for the Democratic political party seats.
Overall about 41 percent of the 39,594 registered voters in Framingham participated in yesterday's presidential primary.
Of those 14,245 pulled a Democratic ballot.
President Trump won the Republican primary in Massachusetts and in the City of Framingham.
In the Commonwealth of Massachusetts, President Trump won the primary with 87.7 percent of the vote. Former Massachusetts Governor William Weld came in second with 9.3 percent of the vote.