Register for Framingham Parks & Recreation Egg Hunt
FRAMINGHAM – Framingham Parks & Framingham Recreation Department will hold its Annual Egg-citing Egg Hunt at Cushing Memorial Park.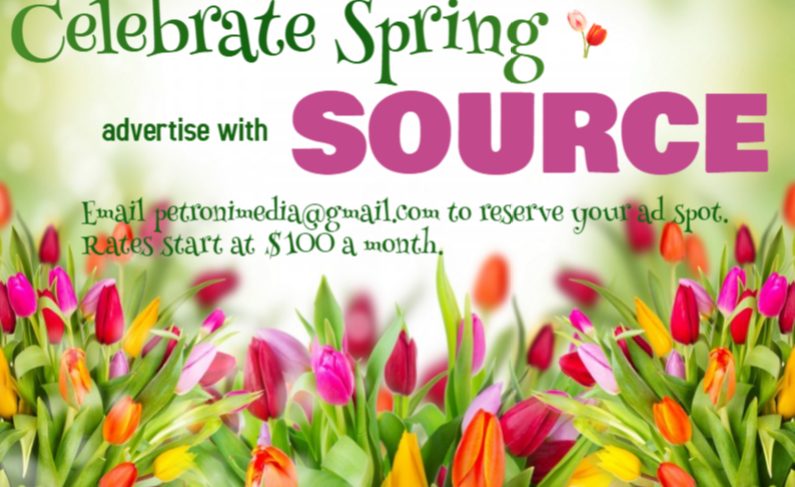 The Framingham family event, designed for ages 3-12, is scheduled for Saturday, April 11 from 10 a.m. to noon, with the hunt beginning at 10;30 a.m.
Meet the "bunny" and enjoy crafts and games.
Each individual must pre-register by Friday, March 27. Cost is $5 per person.
Last year, hundreds of boys and girls searched for 2,000 colored eggs and 6 special "golden" eggs.