5 Things You Need To Know Today in Framingham: Tuesday, March 3, 2020
1 Today is Election Day in Framingham. Polls are open from 7 a.m. to 8 p.m.
Today is the presidential primary. If you are registered as a Democrat, you will take a Democratic ballot. If you are registered as a Republican, you will take a Republican ballot.
If you are unenrolled and not affiliated with a political party, you can choose ballot from any party today.
2.  Dr. Nadine Gaab Lecture & Webinar: Dyslexia & Reading Disabilities sponsored by the Chris Walsh Center at Framingham State University at 12:30 p.m.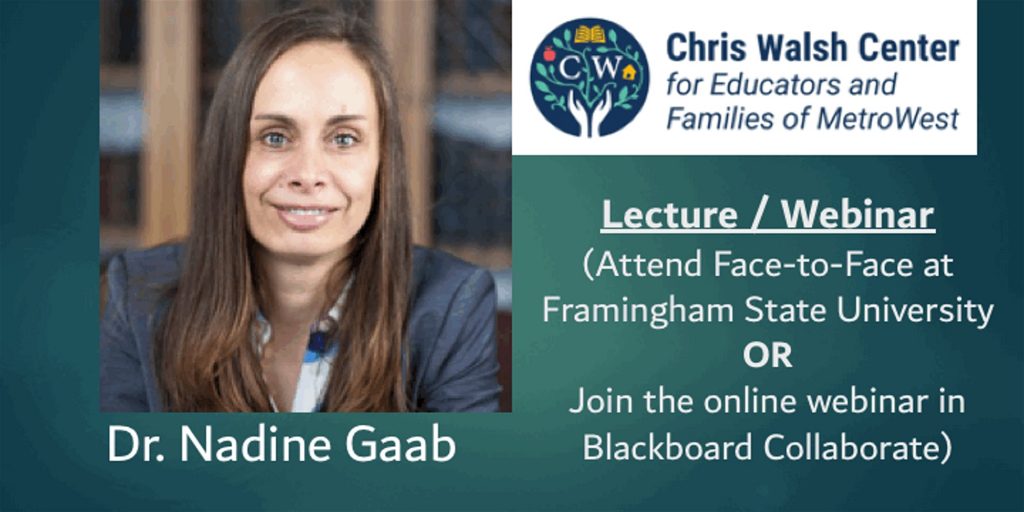 3. CITY of FRAMINGHAM meetings:
Framingham School Committee – Finance & Operations subcommittee meeting at 6 p.m. at the Memorial Building.
Framingham Historic District Commission meeting at 7:30 p.m.
 4. According to Mayor's public schedule, Mayor Yvonne Spicer will meet with members of the community, with no appointment needed, from 5 to 6 p.m. at the Ablondi room in the Memorial Building.
5.  Framingham Public School students have no school today, as it is a professional development day. The Framingham Public Library is offering a bridge construction event from 1 to 4 p.m. today in the Spark lab at the main Framingham Public Library.