SLIDESHOW: Flyers Soar Past Hawks in OT; Take on Eagles Next
BOURNE – Framingham boys ice hockey team was down 2-0 after the first period of the double-elimination game at Gallo Arena in Bourne on Sunday, March 1.
"Going down 2-0 in the first period, it could have went two different ways," said head coach Will Ortiz. "It could have went sideways or it could have went our way. We showed some resilience. We fought hard."
And it went Framingham's way.
Flyers won 4-3 in overtime to advance in the Super 8 tournament.
Framingham will now play Boston College High, who was shutout by Pope Francis 4-0 on Sunday. The MIAA game is Wednesday, March 4 at 6 p.m. back at Gallo Arena on Cape Cod.
Defenseman Jared Shimelman scored at 12;12 left in the second period to cut the Xaverian Hawks' lead.
He tied up the game with three minutes left in the second period.
"Jared is a guy we can rely on," said Ortiz after the game. He finished the night with 2 goals and an assist.
Ortiz said Shimelman also did his job helping to shut down Xaverian's best players.
Who also came through for the Flyers was senior captain Will Trischitta, who scored what many thought was the game-winning, go-ahead goal in the third period, before Xaverian tied it up minutes later.
But Trischitta's heroics would come on a 4-on-4 overtime period.
"Will knows where the net is. He has a hockey IQ," said Ortiz.
"That goal was just a highlight reel play," said Ortiz.
Trischitta scored the game-winning, overtime goal off a perfect pass from Hunter Balducci.
"I have been playing with Hunter since I was about 6 years old," said captain Trischitta after the game. "He is one of my best friends off the ice.
We actually had a goal very similar to that earlier this year against Wellesley, so when I came down the stretch coming through the neutral zone, I think we both knew in our minds what the play was. We practice it every day and luckily we executed it."
"Number 9 (Trischitta) gets the credit, but #24 (Balducci) had a hell of a game today," said Ortiz.
Goalie Jake Handy who let those two pucks into the net in the first period, only allowed one more goal for more than two periods, making 29 saves Sunday afternoon.
"From day one, Jake has been our guy," said Ortiz. "He gives us a shot to win every game. He makes the saves that we ask him too, and he makes the saves we don't expect him to."
Ortiz had said after the loss to Arlington on Thursday night, that playing Xaverian for the third time this season, in a must-win game for both teams was going to be a "war."
And it was a war on ice. Hawks won the first-period battle.
"I don't think the energy and the vibe was there in our locker room to start the game but they dug deep and they found a way," said Ortiz after the win.
Flyers won the second-period battle.
Framingham was eying victory, until the Hawks tied on the game in the third period.
That tieing goal was tough, said Ortiz.
"But we have been in that position before. We've come back against Xaverian 3-0 to win," said Ortiz. "Our guys are battle-tested. We are going to put together a 45-minute game no matter what happens."
"They (Xaverian) know us, and we know them," said Ortiz. "Our guys did not give up, and they are well deserving of the win tonight."
Trischitta said he and the Flyers didn't worry after being down 2 goals after the first period.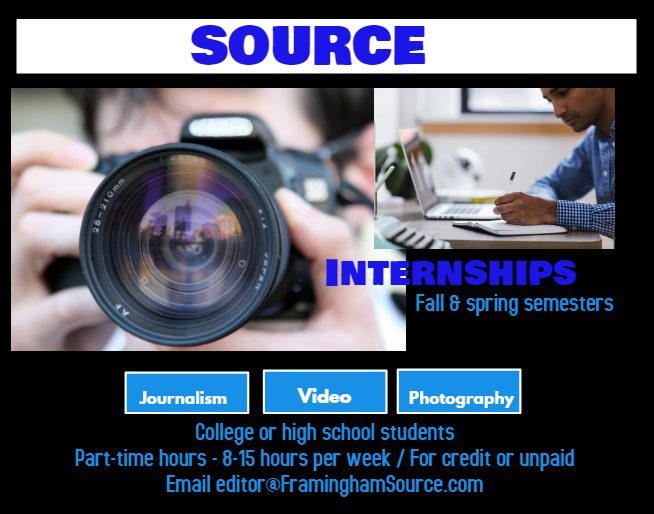 "We have a great leadership group. A great group of seniors. We just make sure everybody on the team stays composed," said Trischitta, after the game. "It's playoff hockey and stuff happens and the momentum can swing in a matter of seconds. Our coaching staff does a great job in believing in us and it gives us great confidence on the ice."
Flyers will need that confidence on Wednesday in another must-win game against Boston College High.
The Flyers played the Eagles during the regular season and lost, but last year, when the Eagles were the number one-team in the state, the Flyers won the regular-season game.
Again a win is needed to advance. The season will come to an end for the loser.
***
Petroni Media Company photos. High-resolution images are available for purchase by emailing petronimedia@gmail.com