Framingham State To Battle #4-Seeded Amherst College in NCAA Tourney
By Framingham State athletics
***
FRAMINGHAM – After receiving the Massachusetts State Collegiate Athletic Conference's (MASCAC) automatic bid to the 2020 NCAA Division III Women's Basketball Championship Tournament, the 2019-20 MASCAC Regular Season and Tournament Champion Framingham State Rams will be facing Amherst College in Amherst, Mass. in a first-round game on Friday, March 6.
The Rams will be making their first appearance in the NCAA Tournament after winning their first MASCAC Tournament Title and their second overall Regular Season Title.   
Framingham State finished the 2019-20 regular season a school record 22-5 overall and a perfect 12-0 in MASCAC action. 
After earning the top seed in the 2020 MASCAC Women's Basketball Tournament, the Rams dispatched of fourth seed Bridgewater State in the semifinals before defeating third seed Worcester State in the finals this past Saturday.
The Rams were led on the offensive end of the floor by the duo of senior guards Mary Kate O'Day (Berlin) and Emily Velozo (Tewksbury.).  O'Day ranks second in the MASCAC in scoring (18.4 ppg), third in rebounding (8.6 rpg) and second in three-point shooting (41.2%), while Velozo ranked third in scoring (17.7 ppg), fourth in field goal percentage (48.9%) and first in three-point shooting (44.1%). 
Freshman forward Flannery O'Connor (Amesbury.) was tabbed as the MASCAC's Rookie of the Week multiple times this season after averaging 13.8 points per game, 8.4 rebounds per game and 1.7 blocks.
The Mammoths received an at-large bid after falling to Bowdoin in the NESCAC semifinals. 
The Mammoths finished the season with a 22-4 record including an 8-2 mark in NESCAC action. 
Amherst ranks fourth in the country in scoring defense allowing just 46.9 points per game.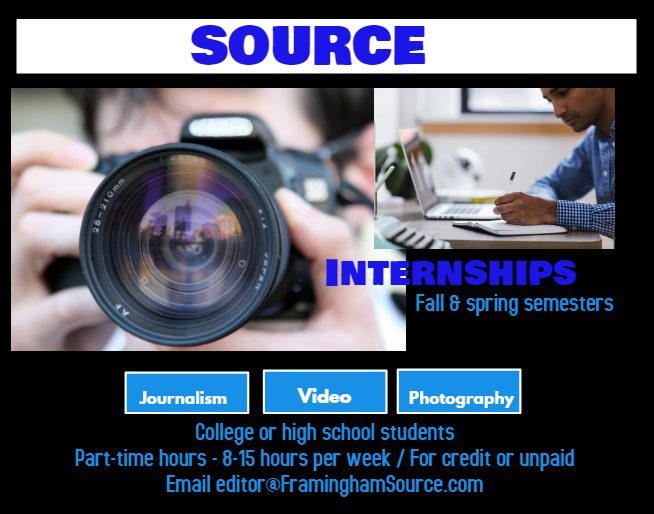 This will be the third meeting all-time between Framingham State and Amherst College.
To view the entire tournament bracket, click here.