Framingham Vs Xaverian: 'It Will Be A War'
FRAMINGHAM – Framingham High boys ice hockey team will battle Xaverian High in a must-win game at Gallo Arena in Bourne today, March 1.
Both teams have one loss already in the double-elimination Super 8 hockey tourney.
Framingham lost to Arlington 2-1 Thursday night, and Xaverian lost to St. John's Prep by the same score.
"It will be a war," said Flyers head coach Will Ortiz of the Sunday game.
It will be the rubber match of the two teams who met twice during the regular season.
Framingham won in overtime at Loring Arena in the finals of the MyHockeyLive tournament in December, but Xaverian won 4-2 on their home ice later in the season.
Both those games were very physical, and Ortiz expects Sunday's game to be just as physical and aggressive.
"We are going to come at them, and they are going to come at us," said Ortiz.
Ortiz is confident with his squad, especially with Jake Handy in net.
"Jake has been the foundation of this team," said Ortiz after the Arlington loss. "He thrives under pressure. We expect him to make those saves, and he continues to amaze us day in and day out."
"We know if we have him (in net), we have a chance to win the game," said Ortiz.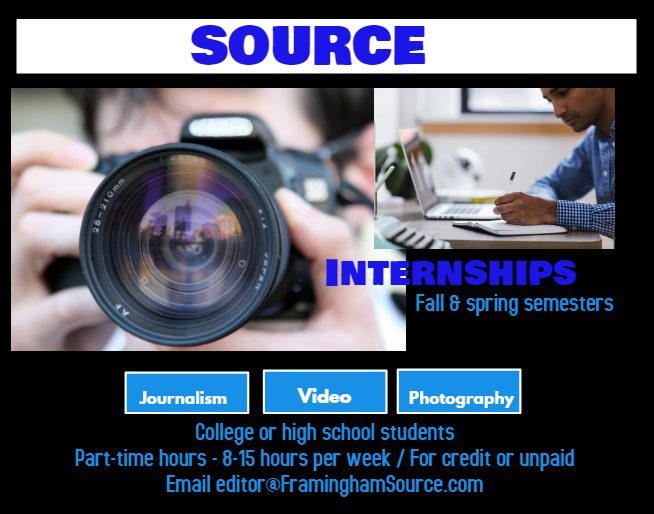 Framingham will also be looking for its captain Will Trischitta to find the net on Sunday. He was the lone scorer for the Flyers against #1-seeded Arlington.
Game is at 3:15 p.m. Tickets are $12 for adults and $7 students.
***
Photos by Moments Suspended in Time Photography for SOURCE media.