Framingham High School Drama Advances to Semifinals; Wins Several Awards
FRAMINGHAM – The Framingham High School Drama Company will move on to the semifinals of the Massachusetts Education Theatre Guild's drama festival.
Six teams competed in Attleboro with three teams advancing to the semifinals, including Framingham.
One of the semifinal rounds will be held at Framingham High School on March 14. Framingham High will compete there.
Several Framingham High students won awards in the preliminary round yesterday in Attleboro.
Madi Spear won an excellence in acting award for her role of Athena in Argonautika.
Diego Castrillo-Vilches won an excellence in acting for his portrayal of King Pelias.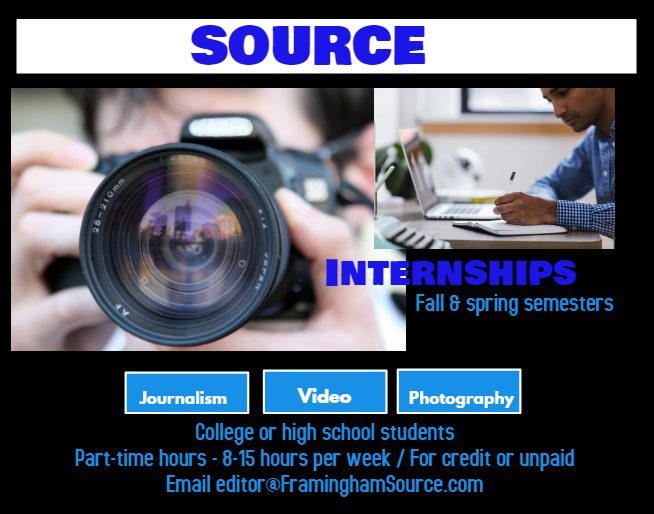 Alex McLaughlin won an excellence in acting award for his role of Jason.
Gabby Rodrigues won an excellence in acting role for her portrayal of Hera.
The Framingham High Drama Company won an excellence in ensemble acting. The award went to: Miles Bishop, Max Connor, JoJo Garcia, Chris Hobin, Ethan Kerr, Zach Mauricio, Cameron Norris, and Brendan Qi
The drama company won an excellence in Stage Management award. Winners were Jillian Wadland, Katrina Barret, Brian Fintonis
LilyKarofsky won an award for the production's makeup & hair.