Framingham State University Is Recognizes For Excellence in Inclusion
The following is a press release
***

FRAMINGHAM – Students who are the first in their family to pursue higher education or come from a low-income household continue to be severely underrepresented on college campuses, despite high educational aspirations.
While over 80 percent of such students have expectations of going to college in the tenth grade, only 20 percent will earn a bachelor's degree by the age of 25.
Framingham State University is working to change this trend and has been recognized by nonprofit Strive for College for excellence in inclusion for low-income and first-generation college students.
Nearly 50 percent of Framingham State's degree-seeking population are first-generation students, including 56 percent of first-year students.
"We are proud of the efforts we have made to become a more diverse and inclusive campus," said Framingham State President F. Javier Cevallos. "We also recognize that there is much more work to be done in order to close the opportunity gaps that remain among this population and the more traditional college population. We are grateful to Strive for College for this recognition, which fuels us to work even harder."
Framingham State has a number of affinity groups designed to help first-generation and non-traditional students transition to college and persist through graduation.
This includes GenerationOne (G1), which aims to foster a greater sense of belonging for these students by allowing them the opportunity to meet faculty and staff who were first in their family to attend college.
It also includes Brother2Brother, which engages, encourages and empowers men of color in the pursuit of excellence, and M.I.S.S., which is dedicated to empowering women of color in the pursuit of excellence.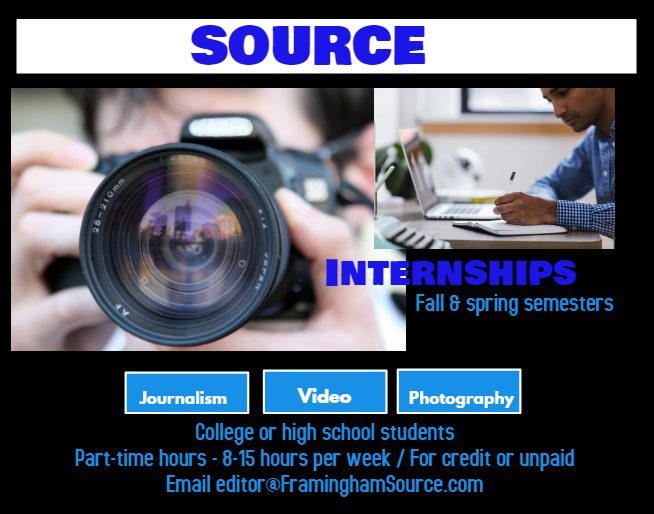 Framingham State has been a Strive for College Partner since 2011, which provides the University access to a learning community where colleagues can share best-practices and model successful programs for recruiting and retaining first-generation college students. Strive's virtual mentoring program also connects aspiring students with dedicated mentors to receive one-on-one guidance and support through the college admissions and financial aid application process.
The University is featured in Strive's I'm First! Guide to College, the only comprehensive college guidebook for first-generation college-bound students, and participates in the ImFirst.org website featuring student video stories, blogs and advice from first-generation college students.