SLIDESHOW: Redhawks Defeat Wildcats To Advance to MIAA Quarterfinals
WATERTOWN – The Natick High boys ice hockey team defeated the Wildcats of Milton High at Ryan Arena in Watertown on Wednesday night February 26 to advance to the quarterfinals of the MIAA Division 1 South tournament.
The Redhawks will now battle Franklin High at Loring Arena on Saturday, February 29 at 7 p.m.
Natick is the #2 seed in the tournament, now with a record of 14-2-5.
Hingham's Harbormen are the #1 seed.
Franklin's Panthers are the #10 seed and advanced to the quarterfinals by defeating King Phillip, the #7 seed, 7-1.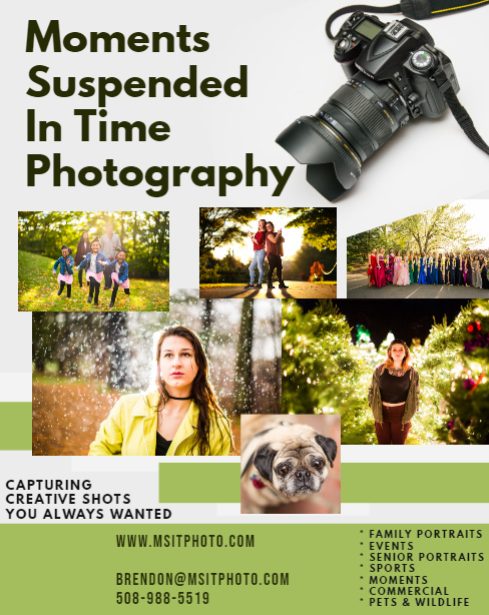 ***
Photos from the Milton game by Brendon Curtis of Moments Suspended in Time Photography for SOURCE media.
High-resolution images are available for purchase by emailing brendon@MSITphoto.com