Framingham State Defeats Wellesley College For First Win of Season
By Framingham State athletics
WELLESLEY – The Framingham State University women's lacrosse team received four goals and two assists from senior Grace Gamache (pictured) as the Rams recorded their first victory of the young season defeating Wellesley College 19-12 Thursday afternoon in non-conference action at Butler Stadium.
Framingham State is now 1-1.
It was the season and home opener for Wellesley College.
INSIDE THE NUMBERS:
Gamache paced the Rams on the offensive end of the field with her four markers and two assists, while added a ground ball.
Junior Alissa Marino (Trumbull, Conn.) tallied three goals in the game with an assist, while classmate Jenna McMahon (Watertown, Mass.) also tallied three markers.
Junior Hanna McMahon (Watertown, Mass.) chipped in with two goals and an assist in the game, while senior Morgan Begley (Milton, Mass.) and freshman Skye Whitlock (Everett, Mass.) tallied two goals apiece. Whitlock tallied her first collegiate goal in the game and added three draw controls.
Freshmen Kyra Lyons (Attleboro, Mass.) and Madison Skiff (Granby, Conn.) each tallied a single goal in the game, the first in the collegiate career.
The Blue were led by three goals and an assist from Izzy Burdick, while Kat Gallison tallied a pair of goals with a pair of assists.
Cassia Schuler, Ella Matticks and Louise Conaty found the back of the net twice apiece for the hosts.
The Rams outshot the Blue 34-23 in the game and held a 22-18 edge in ground balls.
Freshman Alexis Burleigh (Vernon, Conn.) earned her first victory in net for the Rams making five saves.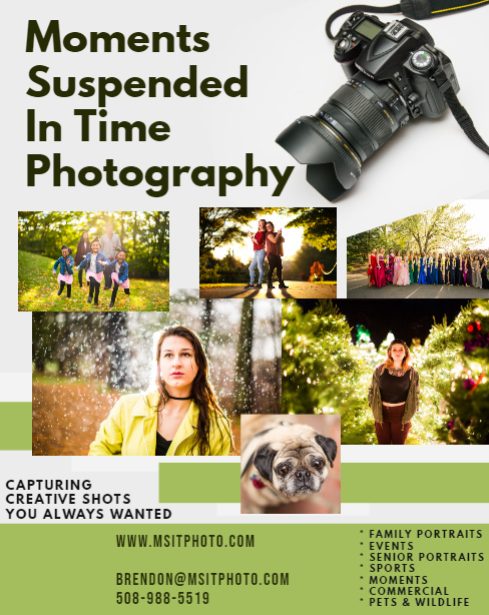 HOW IT HAPPENED:
The Rams jumped out to a quick 2-0 lead just two minutes into the game, but the Blue cut the deficit in half just under a minute later.
The two teams traded goals and the Rams led 3-2 with 23:59 left in the first.
The Rams rattled off two straight from sophomore Chandler Farley (Lunenburg, Mass.) and Whitlock to open up a 5-2 lead.
Schuler cut the deficit to 5-3 with a free position shot but the two teams traded goals and the Rams led 6-4 with just over 14 on the clock.
The Rams rattle off five straight including a pair of free position shots from Jenna McMahon to open up an 11-4 lead with just over three on the clock. Wellesley would add a final goal in the frame and the Rams led 11-5 at the half.
Wellesley started the second half with a 3-1 run cutting the Rams lead to 12-8 with 15:04 on the clock.
The Rams quickly rattled off a 6-0 run of their own including a pair from Gamache to open up an 18-8 lead.   
UP NEXT:                   
The Rams are back in action on Saturday when they travel to Roger Williams for a non-conference game at 4 p.m.