MassBay Student-Athlete Signs with Kentucky Christian University
The following is a media release submitted to SOURCE.
***
FRAMINGHAM – MassBay Community College is pleased to announce Men's Basketball Guard and Business Administration major, Marshall Martin of Dorchester  will transfer to Kentucky Christian University in Grayson, KY and has signed to play with the National Association of Intercollegiate Athletics (NAIA) Division II Men's Basketball team.
"I am so proud of Marshall for earning a scholarship to play basketball and continue his education at Kentucky Christian University," said MassBay Director of Athletics, Adam Nelson. "I have watched him play for the past two seasons and have seen first-hand how hard he has worked to achieve this goal. Marshall is not only a great player, but he is also a terrific person, who will be very successful at Kentucky Christian."
Martin played two season with the MassBay Buccaneers as a starting guard and averaged 15.1 points and 7.9 rebounds per game.
He currently ranks second nationally in the National Junior College Athletic Association (NJCAA) Division III with a 3-point field goal percentage (54.1).
Martin was also a team captain for the men's basketball team.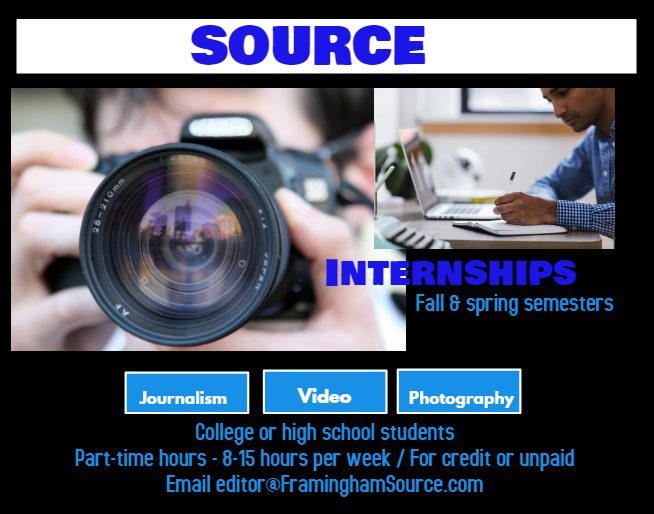 "If you were to tell me a few years ago that I would be playing scholarship basketball, I wouldn't have believed you," said Martin. "MassBay has helped prepare me for this opportunity by helping me grow as a player and a leader both on and off the court. I want to thank all of the coaches, faculty, and staff who have mentored me. I am very excited to continue my journey and leave a mark at KCU."
Martin will begin Kentucky Christian University in fall 2020.
MassBay basketball games are played on the Framingham campus on Flagg Drive.
Photo courtesy: Liz Cooper / MassBay Community College.