MAPA Translations Hosting International Women's Day Celebration
WAYLAND – MAPA Translations, Inc. is hosting its annual International Women's Day Celebration on Sunday, March 8 from 3:30 pm to 6 p.m. at the W Gallery (Arts Wayland) in Wayland.
The focus of the celebration is to recognize the work of three local women and raise awareness, and funds, for the non-profits they lead. These organizations – RIA House, Neighbor Brigade and Dignity Matters – directly serve the needs of women, girls and families in our communities.
Heather Wightman, RIA House Founder and Executive Director said, "Sexual exploitation and sexual violence of women and girls across the Commonwealth are at epidemic levels. Survivor and provider testimonials tell us that the commercial sex market is burgeoning at the hands of gender inequality, economic insecurity, and social isolation. RIA House conducts several new intakes every month while the volume of calls that local law
enforcement receives across our state has been unprecedented."
"Our vision is to contribute to a world where all women have access to services and economic opportunities. Our mission is to provide women who have experiences in the commercial sex trade and its associated exploitation, prostitution and trafficking with peer and clinical counseling, education, training, and, ultimately a safe and sustaining relationship," said Wightman. "After serving 275 women last year, we are thrilled and
grateful that MAPA Translations has partnered with us for the second year in a row to help make this event possible."
Polly Mendoza, Neighbor Brigade's Executive Director, shares "Neighbor Brigade is thrilled to partner with MAPA Translations on International Women's Day and year-round to assure that individuals and families of all
backgrounds and cultures can access our free services when experiencing a crisis. Women in many cultures around the world are the backbone to their families and we see first hand the effects on a family when that strong female figure is battling a disease or illness. Our volunteers, which are composed of over 90% females, step in and become the village that our clients in crises need so that they can focus on healing and getting back to making a meaningful impact on society both at their workplace and in their homes. Each act of kindness a volunteer performs for a client, whether it is a ride to a medical appointment or a meal to help nourish them, reminds us all that we are not alone."
Founder and Executive Director, Kate Sanetra-Butler from Dignity Matters adds: "Dignity Matters is a Framingham based non-profit organization that collects and supplies free feminine hygiene products, bras and underwear to homeless and low-income women and girls across Massachusetts. These supplies help them stay healthy, regain self-confidence, and live with basic dignity. Most people do not realize that this an immediate and overlooked need for over 20,000 women and girls in our state. Supporting Dignity Matters means being a part of a solution of bringing dignity and opportunity to local women who may have been entrapped in a poverty cycle for their entire life. We are grateful to MAPA Translations, a locally owned, woman certified small business, for their support and for our partnerships with RIA House and Neighbor Brigade."
MAPA Translation's President & CEO, Drita Protopapa, invites you to join her in celebrating this year's International Women's Day by attending the event and thinking about this year's theme of "Each for Equal": We all have a part to play in making this a more gender equal world.
• Equality is not a women's issue, it is a business issue. It is essential for economies and communities to thrive.
• How do YOU want to make a difference for women in our local community, state, region, country OR around the world?
• Building a gender-equal world requires that we all play a part, every day, throughout the entire year!
Protopapa sees the event as an opportunity for awareness-building, consciousness-raising and making deeper connections in our community so that more individuals can be a part of the change they see for our
communities.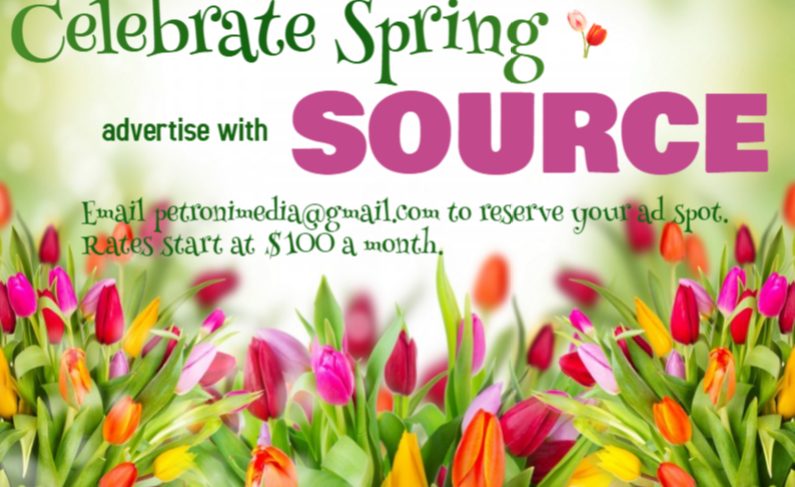 MAPA Translations & Language Solutions, based in Framingham, is a full-
service agency providing written translation and localization, in person and over the phone interpreter services, and multilingual voice-overs.