SLIDESHOW: Flyers Extinguish Rockets in Double OT
FRAMINGHAM – The Flyers boys ice hockey team defeated the Rockets of Reading High 3-2 in double overtime at Stoneham Rink on Sunday night to advance to the Super 8 tourney (MIAA Division 1A).
Framingham had a lead the entire game due to goals by Tommy Duane, until the final 0.4 seconds, when Reading's Jake Donovan scored to send the game to overtime.
After the first 8-minute overtime, the score was still 2-2.
In the second 8-minute overtime, the two teams played 3-on-3 hockey, until Framingham High senior captain Will Trischitta scored the game winner at 7:05 minutes.
Framingham will now play the #1 seed Arlington High. Flyers vs Spyponders on Thursday, February 27 at 7;30 p.m. at Loring Arena.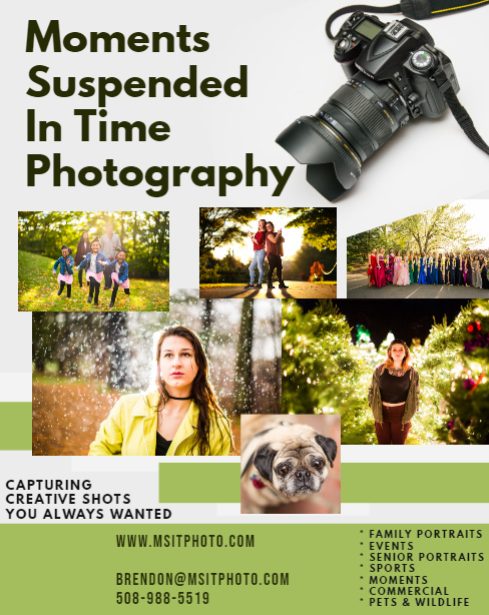 ***
Photos from the Reading vs Framingham play-in game by Brendon Curtis of Moments Suspended in Time Photography for SOURCE media.
High-resolution images are available for purchase by emailing brendon@MSITphoto.com