Photo of the Day: Game-Winning Double OT Goal
STONEHAM – Framingham boys ice hockey team defeated Reading High 3-2 in double overtime to advance to the MIAA Division 1A post-season tournament, known as the Super 8 Tourney.
Flyers senior captain Will Trischitta scored at 7:05 in the second 8-minute overtime, in a 3-on-3 situation, to give Framingham the victory.
Game-winning goal was captured by Brendon Curtis of Moments Suspended in Time Photography for SOURCE Media.
Framingham will now play the #1-seed Arlington High at Loring Arena on Thursday, February 27 at 7:30 p.m. Tickets will be $12 adults and $7 students/children.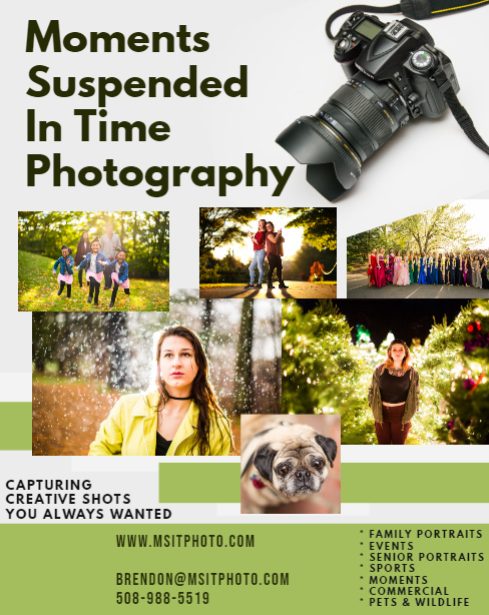 ***