SLIDESHOW: Broncos Lose Championship Game 5-4
WESTBOROUGH – Keefe Technical's JV hockey team lost in the championship game Saturday night at North Star Arena in Westborough.
The Broncos lost to Woodstock Academy from Connecticut 5-4.
Senior Matt Sostilio scored two goals in the loss.
Other Broncos goals by Ryan Fangle and Cooper Serocki
Keefe Tech senior goalie Jamie Kennally was solid in net.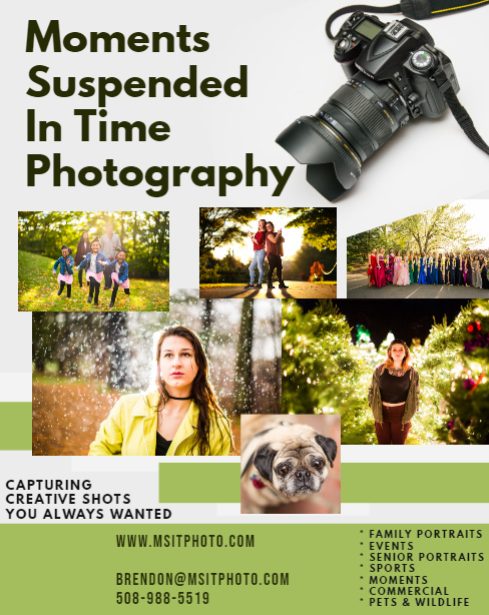 Photos by Brendon Curtis of Moments Suspended in Time Photography for SOURCE media. High-resolution images are available for purchase by emailing brendon@MSITPhoto.com