[broadstreet zone="52093″]
FRAMINGHAM – The Framingham High School gymnastics team finished seventh at the MIAA South Sectional meet on Saturday. Only the top 6 teams advanced to the state meet,
It was the second year in a row that the Flyers had qualified for the sectional meet.
Host Algonquin Regional High's squad won the meet with 144.675 points. The Tomahawks were seeded fourth at the start of the sectional meet with 142.2375 points.
A combined Bridgwater-Raynham and West Bridgewater team, which was seeded #1, finished second.
[broadstreet zone="58610″]
A combined Ashland, Dover-Sherborn, and Medfield team known as MADS, finished fifth with 140.1 points. Franklin's Panthers were sixth at 135.45 points.
Framingham finished seventh at 135.35 points.
The Panthers were seeded 8th and the Flyers were seeded sixth.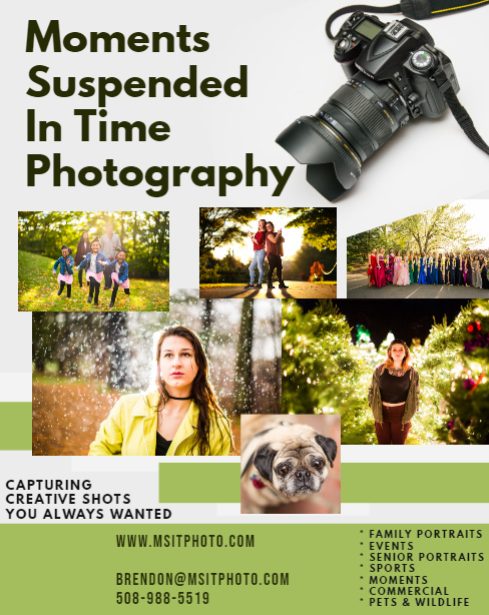 Framingham senior Sara Anastasi competed in her final meet on Saturday at Algonquin Regional High School.
Wellesley High's Raiders finished 8th overall at the South Sectional meet with 135.175 points.
***
Photos by Brendon Curtis of Moments Suspended in Time Photography for SOURCE media from a previous meet this season.