Coaches Vote Framingham State To Finish 3rd in Conference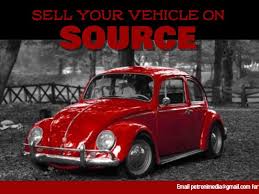 FRAMINGHAM – The Framingham State baseball team was predicted to finish third in the 2020 Massachusetts State Collegiate Athletic Conference (MASCAC) Baseball Championship as voted on by the coaches from around the league.
The Rams finished in third place in the poll with 32 points.
Westfield State was chosen as the preseason favorite as they earned four first-place votes for 44 points in this year's poll.
The Owls finished last season 14-7 in league action to earn the regular-season crown. Fitchburg State who grabbed one first-place vote finished 2nd in the tally with 34 points.
The Rams who finished third in the poll, were 12-9 in the conference play last season and advanced to the MASCAC Tournament semi-final.
Senior infield Bobby Higgins (Barnstable) returns to the infield after registering a .270 batting average with 38 total hits, including eight double, a triple and two home runs along with 22 RBI, 17 walks and four stolen bases.
Sitting in fourth with two first-place votes is Worcester State with 31 points and Salem State lands in fifth with 29 points. The sixth-place slot goes to Bridgewater State with 26 points and closing out the 2020 preseason poll are Massachusetts Maritime and MCLA in seventh and eighth with 21 and seven points, respectively.
The Rams open up their 2020 season when they host Western New England on Thursday, March 5 at the NEBC.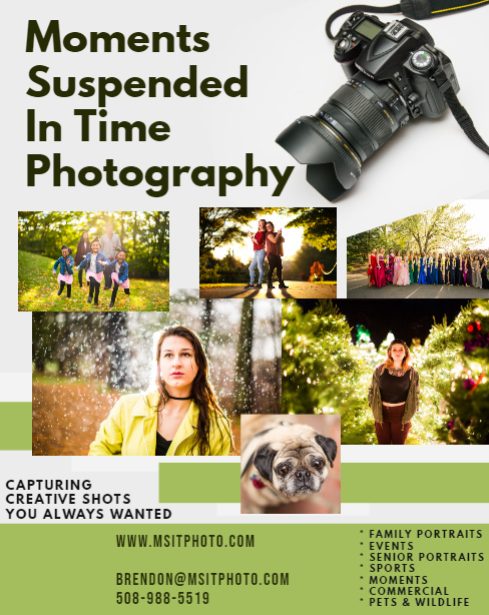 ***
2020 MASCAC Baseball  Pre-Season Coaches Poll
(First Place Votes In Parentheses)
| | | | |
| --- | --- | --- | --- |
| 1. | Westfield State | (4) | 44 points |
| 2. | Fitchburg State | (1) | 34 points |
| 3. | Framingham State |   | 32 points |
| 4. | Worcester State | (2)  | 31 points |
| 5. | Salem State |   | 29 points |
| 6. | Bridgewater State |   | 26 points |
| 7. | Mass. Maritime | (1) | 21 points |
| 8. | MCLA |   | 7 points |