The following is a press release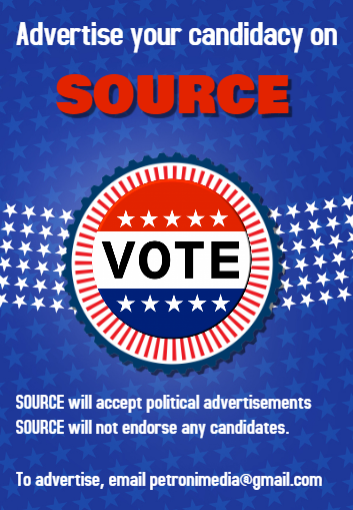 NATICK – Patricia Saint Aubin of Norfolk, the incumbent Massachusetts Republican State Committeewoman for Natick (and all the other communities in the district), joined dozens of other activists earlier this month for the formal announcement by Matt Kelly (www.mattkellyforsenate.com) of his intention to reclaim the Norfolk, Bristol, & Middlesex Senate District for the Republican party. Saint Aubin represents the district within the state GOP.
Kelly, a Franklin businessman and long-time member of the Franklin Town Council, promised to make sure everyone in the district is fully represented in the legislature and that the needs of local communities, faced with
rising costs and government mandates, are considered when new legislation is proposed.
Saint Aubin, who is looking to extend her term of service to the district on March 3, when party elections coincide with primary day, was enthusiastic about Kelly's decision to run against first-term Senator Rebecca Rausch of Needham, a Democrat.
[broadstreet zone="58610″]
"Matt has shown his long-term commitment to tackling tough local issues and I'm sure he will make a big impact on Beacon Hill," she said.
"I am a life-long Republican and I regularly attend nearly 100 percent of the Republican Town Committee meetings in my 11-town and one city district," which includes Attleboro, North Attleboro, Plainville, Wrentham, Norfolk, Franklin, Millis, Sherborn, Natick, Wellesley, Needham and Wayland, said Saint Aubin.
She is also a member of the Republican Town Committee in Norfolk. "In addition, I have missed only one State Committee meeting since I was elected in 2012," she said.
Saint Aubin has worked for the campaigns of numerous Republican presidential, senatorial, and congressional candidates and many, many campaigns for state Representative and Senate within the Bay State.
[broadstreet zone="59945″]
Saint Aubin herself was a candidate for the office of State Auditor in 2014 and was endorsed by the Boston Globe.
The Massachusetts Republican State Committee is the governing body of the Republican Party in Massachusetts.
[broadstreet zone="52093″]
Members of the State Committee play a key role in building the Republican Party in their districts: they recruit candidates, help with fundraising, register new voters, and grow the local Republican City and Town Committees in the district. One state committeeman and one state committeewoman are elected from each state senate district every four years. This year's State Committee election will be held in conjunction with the Presidential Primary on March 3, 2020.
"I encourage all Republican voters to make their voice heard on March 3; I hope to be Re-Elected in order to continue to help Republican candidates such as Matt Kelly for State Senate," adds Saint Aubin.

Matt Kelly has announced his candidacy for State Senate. His wife, Lesley (left) and GOP State Committeewoman Patricia Saint Aubin is to the right.