Rams & Vikings Battle to 4-4 Tie
By Framingham State athletics
***
SALEM – Salem's Spencer DeRidder (Rochester, NY) scored the equalizer midway through the third as the Framingham State men's ice hockey team skated to a 4-4 tie against the Vikings at Richard H. Rockett Arena in MASCAC action on Thursday night.
With the tie, the Vikings are now 4-13-6 overall.
With the tie, the Rams are now 2-13-2 in the Conference and 3-18-3 overall.
HOW IT HAPPENED:
The first period was full of scoring with four goals from four different goal-scorers. Salem State's Luke Pepin (Lee, NH) passed it to the middle towards Coyle, who unloaded a slapshot for a 1-0 Salem State lead 4:49 into the first period on a power play.
Framingham State's Ethan Cervonayco (Chicopee) set up Michael Gennello (East Windsor, NJ) on a breakaway and his shot went high into the top of the net to tie the game 1-1 with 6:52 left in the first period.
With 2:09 remaining in the first period, Valtteri Tanninen's (Helsinki, Finland) goal gave the lead back to Salem State. However, Framingham State responded quickly when Sören Colstrup (Owatonna, Minn.) found the back of the net on a power play to even the score at 2-2 with 37 seconds left in the period.
Later at 8:11 into the second period, there was a dogpile for the puck in front of the Vikings' net. The puck slipped under several players which freed up an open shot for Walker Hamilton (Anchorage, AK). Hamilton scored and gave the Rams a 3-2 lead, their first lead of the game.
Gennello then scored his second goal of the game with 7:23 left in the second period. This was Framingham State's third unanswered goal as they forged ahead 4-2. Coyle got one back as his second goal of the game brought the Vikings to within one goal, 4-3 with 4:54 to go in the second period.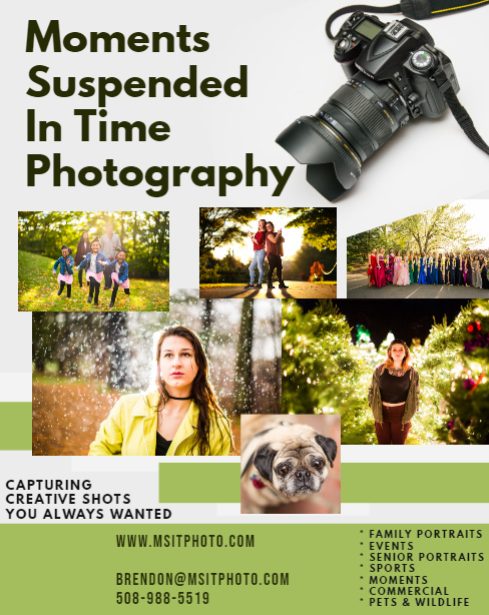 DeRidder (Rochester, NY) scored the game-tying goal with 9:56 remaining in the third period making it a 4-4 game as the Vikings tied for the fourth time in their past seven games.
Vikings' goalie Sean Cleary (Barnstable, Mass.) conceded four goals and finished with 27 saves. Rams' goalie Blake Carlson (Clermont, FL) allowed four goals and saved 32 shots. 
UP NEXT:
The Rams will travel to Westfield State to close the regular season on Saturday at 5:35 p.m.
Photo by Moments Suspended in Time Photography for SOURCE media.