Natick Hoopsters Seeded 3rd in MIAA Division 1 Central Tournament
NATICK – Natick High boys basketball team is the third seed in the MIAA Division 1 Central tournament.
The Redhawks, who were 16-4 in the regular season, have a bye in the first round.
St. John's is the #1 seed with a record of 18-2. The top four seeded teams have byes in the first round and don't play until the quarterfinal round.
Natick High will play the winner of the Franklin High, 6th seed, vs Doherty High, 11th seed game. The game is scheduled for Monday night, February 24.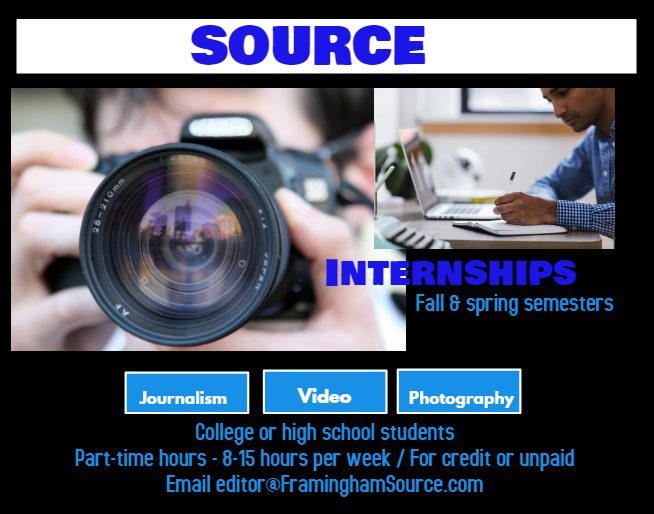 The quarterfinal game is scheduled for February 27 at 6:30 p.m. in Natick.
The semifinal game is scheduled for WPI in Worcester on March 1 at 5 p.m.
The finals are scheduled for March 6 at 6 .m. at Worcester State University.