[broadstreet zone="58610″]
ASHLAND – The combined Ashland/Medway girls ice hockey team will play 6th-ranked Arlington High in the preliminary round of the MIAA Division 1 girls ice hockey post-season tourney.
The Spyponders will host 27th-ranked Ashland on February 26 at 6 p.m. at Ed Burns Rink in Arlington.
Arlington had a regular-season record of 13-2-5. The combined Medway/Ashland team had a record of 8-7-5.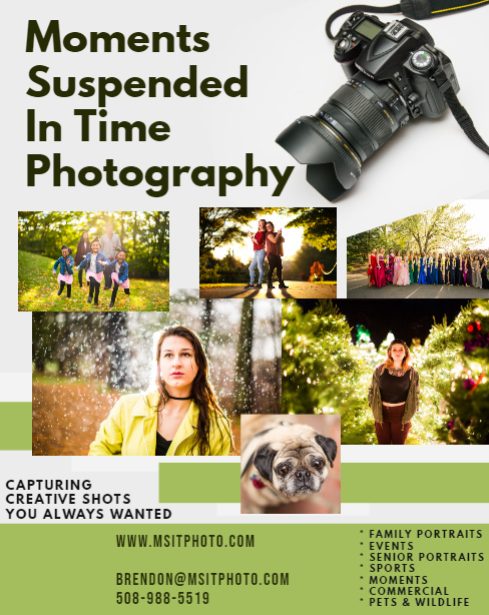 The winner will play in the first round of the MIAA tourney against the winner of the Needham High vs St. Peter Marian game.
The #1 seed in the tourney is HPNA Haverhill at 18-0-2.
***
Photo by Moments Suspended in Time Photography from a game earlier this season.