[broadstreet zone="53803″]
BURLINGTON – Host Burlington High won the Cahoon Cup at the Ice Palace yesterday, February 19.
The Red Devils defeated the Framingham High boys ice hockey team in overtime 3-2 to win the Ed Cahoon Tournament.
Jared Shimelman got the Flyers on the scoreboard first in the first period. Framingham had a 1-0 lead after the initial period.
[broadstreet zone="56696″]
With about 2:55 left in the second period, Hunter Bladucci scored to break a 1-1 tie, and give the Flyers a one-goal lead again. But the Red Devils tied the game again, and it was 2-2 after two periods.
Flyers goalie Jake Handy and Balducci were named to the all-tournament team.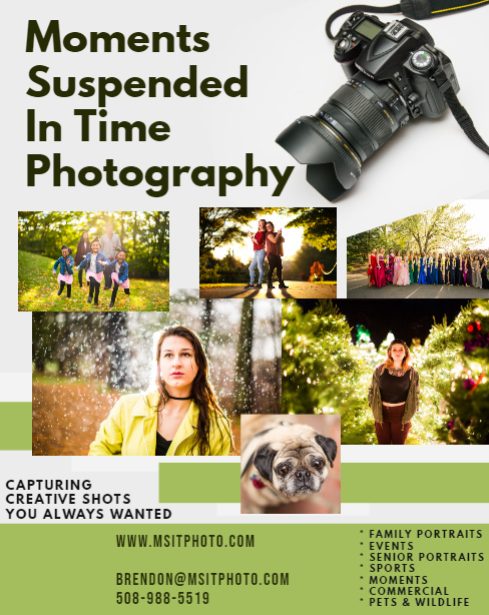 The game ends the regular season for the Flyers, who now awaiting a post-season tournament bid.
Framingham High boys ice hockey team finished the season at 14-5-2.
***
Photo by Moments Suspended in Time Photography from a previous game this season.