Framingham To Waive Admission Fees for Athletic Games For Framingham High Students
The following is a press release
***
FRAMINGHAM – Framingham Public Schools announced today, February 20, effective immediately, Framingham High School students can attend all regular-season home athletic games at Framingham High and Bowditch Field, for example, free of charge, simply by presenting their Framingham High student ID.
Events at Loring Arena will continue to charge an admission fee, however, Framingham Public Schools and Framingham Department of Parks, Recreation and Cultural Affairs are discussing additional opportunities to potentially lift entrance fees at other Framingham High events on Parks properties. 
Prior to this change, students were charged $3 for school-based events in Framingham and $5 for admission to games at Bowditch Field.
With this shift, students can now present their FHS ID and can attend games for free. Free student admission requires presenting an official ID provided by Framingham Public Schools, which at this time have been issued to all Framingham High School students. 
As the District continues rolling out IDs to students at other schools, free admission to FHS athletic events will automatically be extended to them.
"Since the elimination of fees to play sports, the District has strategically phased out, through a multi-year plan, the use of the account where athletic related revenues are deposited," said Lincoln Lynch IV, Executive Director of Finance and Operations for Framingham Public Schools. "The goal in waiving the Framingham student admission fees was to remove a barrier that may restrict students from interacting with their peers."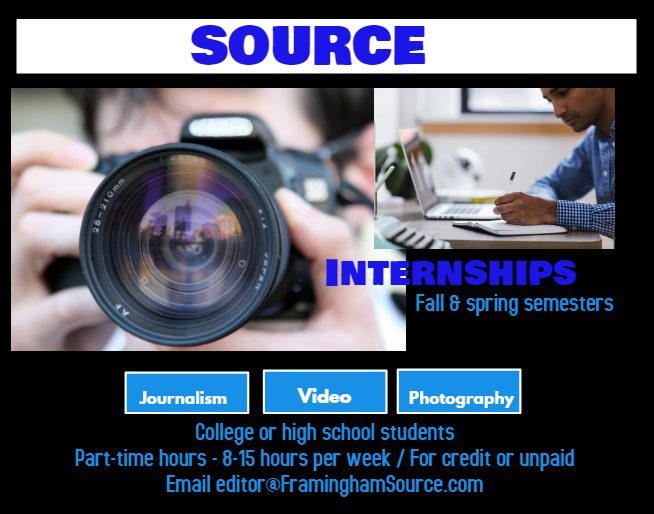 "One area of continued focus for the School Committee is ensuring that students have access to all of the programs, services and experiences that make attending the Framingham Public Schools special, which is why I'm glad that we have made this change," said Scott Wadland, School Committee member for District 3. "Going forward, I hope all stakeholders, including municipal departments, can continue to work together to increase opportunities for student and community engagement. It would be amazing to extend this admission fee waiver to all students and venues in Framingham, allowing FPS students to cheer on their classmates without having to pay to do so."
"It is great to have the support of our community leaders in regard to student engagement in athletics," said Paul Spear, Athletic Director at Framingham High School. "Fan support is critical to the student athlete experience so we are happy that this is being recognized by the school committee and leaders in our district.  Framingham has a long and storied athletic tradition and being able to allow all students access to our contests symbolizes the commitment our City has to our young people."
Free student admission applies only to regular season games – playoff games are subject to the rules of the Massachusetts Interscholastic Athletic Association (MIAA) who may charge a fee for admission.