Update on the Mindness School Design Monday Night
ASHLAND – the public is invited to attend a Design Update presentation for the Mindess School Building Project on Monday, February 24 from 6 to 8 p.m. at the Mindess Elementary School Cafeteria.
This forum is the fourth in a series of community forums in the feasibility study conducted in partnership with the Massachusetts School Building Authority (MSBA).
The Mindess School Building Committee will share a presentation of the current design options for a new or renovated school.
This is an opportunity for community members to learn about and provide feedback on the short-listed design options being studied, including sustainability goals and best practices.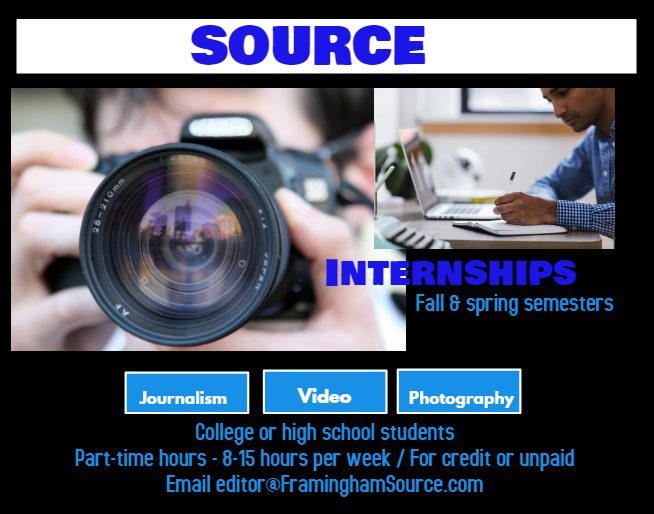 The community is encouraged to share their thoughts on the development of the project, understand how the educational vision instructs the design, learn how the project will incorporate sustainability and security, and ask questions of the project consultants. Contribute to the conversation and help shape the future of elementary education in Ashland.
Community workshops will be held in the coming months to help guide the project.
To stay up to date on the project visit: http://mindessschoolbuildingproject.ashland.k12.ma.us.