Raiders Defeat Flyers in Opening Round of Inclusion Cup
FRAMINGHAM – Host Framingham High lost to the Raiders of Central Catholic High School in the opening round of the 2nd Annual Inclusion Cup this afternoon, February 18, at Loring Arena.
Central Catholic won the game 5-2 and will play the combined team of THawks girls ice hockey team who defeated a combined Medfield-Norton team 3-1.
Five different skaters scored for Central Catholic. The Raiders goalie Liz Smithregistered 21 saves.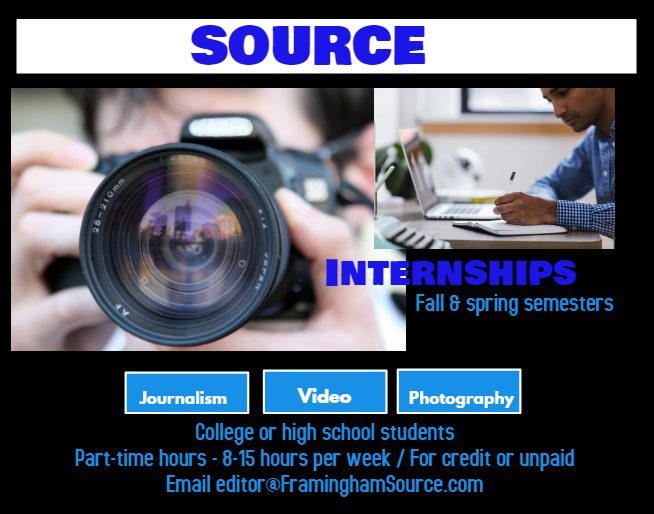 The final and consolation game will be played on Thursday, February 20 at Loring Arena.
The T-Hawks are a combined Algonquin Regional, Hudson, Marlboro and Nashoba High girls ice hockey team.
The goal of the inclusion cup is to show that hockey is for all.