Flyers Qualify for Post-Season With Victory Over Colonials
FRAMINGHAM – The Framingham High girls basketball team earned its tenth win of the season on Tuesday, and qualified for the MIAA post-season tournament.
The Flyers are now 10-10 overall for the season, under head coach Kristen Fucarile.
Framingham defeated the Colonials of Shrewbury High 53-50.
The Flyers leading scorer was Katie Regan with 18 points and 17 rebounds.
Selina Monestime had 17 points and 12 rebounds in the Framingham win.
Junior captain Hannah Krier had 9 with 2 huge free throws late to get us back in the lead, said Fucarile.
"Very proud of this group," said the head coach.
This is the first time the girls basketball team has made the playoffs since 2007.
"We started off with a 15-1 run in the first quarter and Shrewsbury worked to bring it within 10 going into the half," said Fucarile. "We were trailing by 7 with three minutes to go and the team went to work!"
Flyers coach Fucarile said, "We had three consecutive steals from Hannah Krier, Katie Regan, and Nicole Moran and took back our lead with less than a minute to go."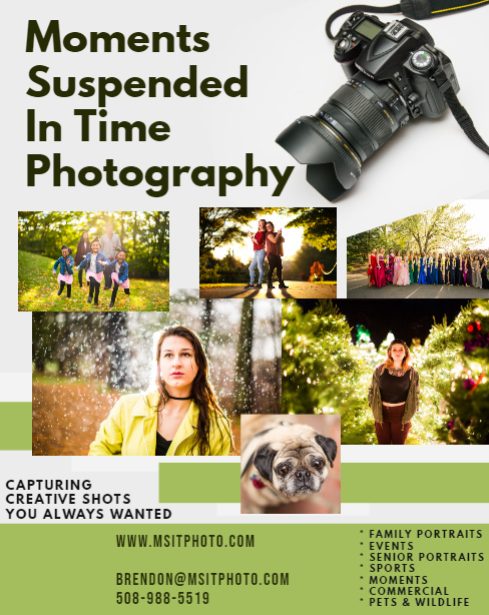 "This is an exciting feeling and amazing group of young women," said Fucarile. "They deserve this and proud of each and everyone of them!"
***
Photos submitted to SOURCE media.