Ashland Finishes 5th at Division 2 State Championships; Pecze Second in 200 and Backstroke
BOSTON – Wayland High won its fourth consecutive Division 2 state championship boys swim & dive title at Boston University on Sunday. the team is coached by Ashland resident Mike Foley.
Wayland registered 343 points easily winning the title over second-place Nantucket High with 212 points. Belchertown was third with 198 points and Weston High was fourth with 156 points.
The Ashland High's Clocker finished fifth overall with 149 points. A total of 39 teams competed in the Division 2 state meet.
Ashland senior Alex Pecze finished second overall in the 200-yard freestyle event with a time of 1:45.32 minutes. Nantucket senior Tyler Roethke won the event in 1:39.85 minutes.
2019 state champion Pecze finished second in the 100-yard backstroke on Sunday.
Westborough senior Justin Papagelis won the event in 51.11 seconds. Pecze was second in 52.11 seconds. (His time in 2019 was 52.74.)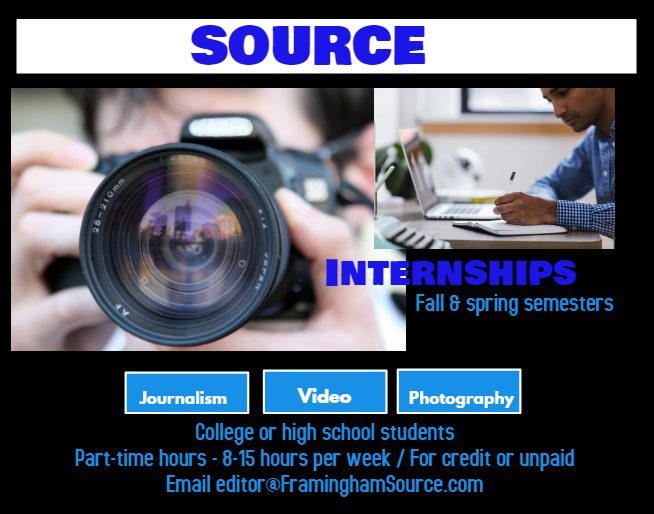 Ashland senior Phillip Nikolov sixth in the 100-yard butterfly. His time was 54.17 seconds.
He also finished 13th in the individual medley with a time of 2:03.76 minutes.
Junior Alex Gu finished 7th in the sprint event for the Clockers. His time was 22.38 seconds in the 50-yard freestyle.
Gu also finished 13th in the 100-yard freestyle in a time of 50.16 seconds.
Ashland finished fourth behind Nantucket, Catholic Memorial, and Wayland in the 200-yard freestyle relay.
Swimmers Gu, Peter Lukashev, Sam Govan, and Pecze touched the wall at 1:31.02 minutes.
Ashland finished fifth in the final event of the meet the 400-yard freestyle relay. Swimmers Gu, Jake Pierson, Nikolov, and Pecze touched the wall at 3:23.14 minutes.
The Clockers opened the meet capturing seventh place in the medley relay out of 36 teams.
Swimmers Govan, Nikolov, Pierson, and Peter Lukashev swam a 1:42.77 minute relay.