Flyers To Host 2nd Annual Inclusion Cup on Tuesday
FRAMINGHAM – The Framingham Flyers girls ice hockey team will host the second annual Inclusion Cup at Loring Arena on Tuesday, February 18.
The combined girls hockey team of Algonquin Regional, Hudson, Marlboro and Nashoba High Schools will battle Medfield High's team at 12:10 p.m.
Framingham will host the Raiders of Central Catholic. Puck drops at 2:20 p.m.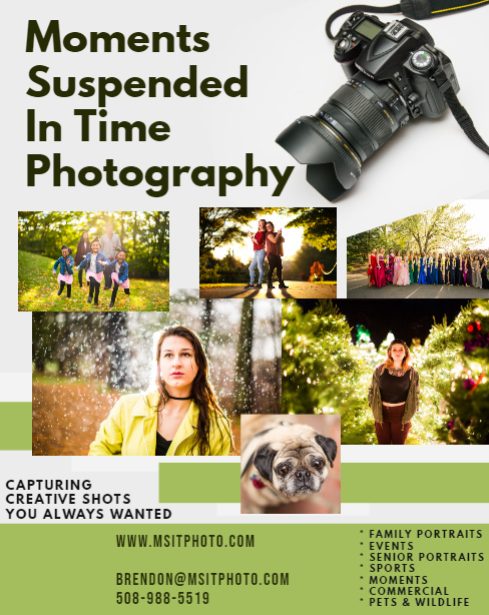 Photo courtesy